Oil and gas dispute in Albania, multi-jurisdictional enforcement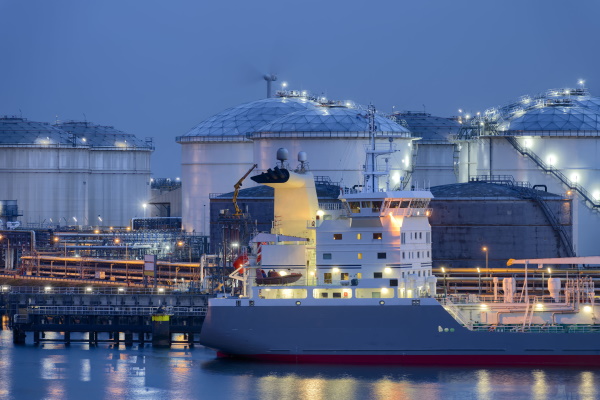 The situation
In 2003 a subsidiary of a major oil & gas company and The Republic of Albania, acting through its Ministry of Public Works, Transport and Telecommunications entered a contract to modernize infrastructure in Albania. A dispute arose over the unlawful termination of the contract by Albania. The dispute was submitted to an ICC arbitral tribunal seated in Rome under the Rules of the ICC International Court of Arbitration. The Tribunal rendered a final award in 2008 ordering Albania to pay over €13 million.
Our role

Omni Bridgeway was engaged to undertake and fund the enforcement against Albania. We traced assets of Albania across multiple jurisdictions (including France, Cyprus, Italy and Belgium), attached relevant assets and undertook negotiations alongside the client to achieve resolution.
The outcome
Within 16 months of commencing the assignment, we reached an agreement with Albania and secured a significant recovery payable in two installments.