Need to top up your CPD points before year-end?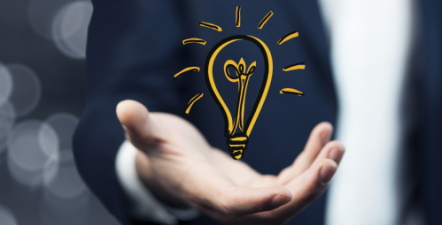 Although jurisdictions vary in their date for CPD (continuing professional development) year-end, the universal experience seems to be that the CPD year-end approaches quickly! Omni Bridgeway offers a suite of complimentary solutions to help you earn CPD points in practice management and at the same time update your knowledge of how dispute finance can mitigate cost and risk for your business or clients. We cover a broad range of topics on dispute finance with flexible learning options that suit you.
Live webinars and round-table workshops: We can schedule a tailored, interactive workshop on dispute finance for law firms and in-house legal teams to help you bring creative risk-mitigation and capital management solutions to your business. Read more in our flyers: Workshops for Law Firms and Workshops for In-house Legal Teams or Contact Tania Sulan, Australia or Tom Glasgow, Asia. CPD entitlement 1 Point. [1][2]
Beyond Hourly Podcast: Listen to our library of podcasts featuring Omni Bridgeway and an expert guest line-up by clicking here.
Pre-recorded webinars & educational videos: Watch Omni Bridgeway and guests discussing dispute finance in our video library.
Blogs and articles: Read our blogs and other materials by clicking here.
Regulation & Case Law - As Australia's leading dispute financier, we have advocated for appropriate industry regulation and governance in Australia. Our submissions to previous industry reviews and Inquiries in Australia, along with a selection of publications, videos and podcasts on class actions are available here.
---
[1] Subject to jurisdiction. Please check your specific CPD requirements with your relevant law society/association.
[2] If this particular educational activity is relevant to your immediate or long term needs in relation to your professional development and practice of the law, then you should claim one CPD unit for each hour of attendance, refreshment breaks not included