Claims by an energy company against a European state - Financing a commercial dispute allowed our client to get on with business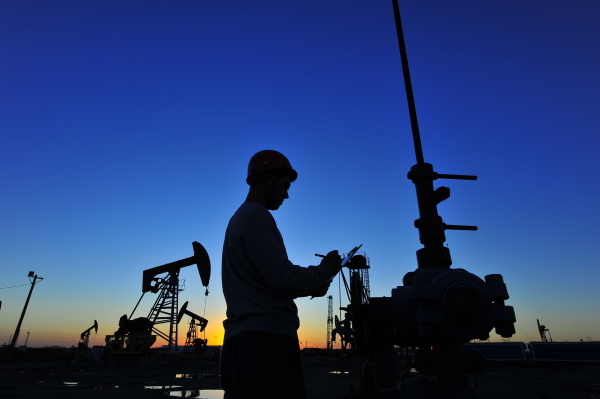 The situation
In 2017 US-based GBC Oil Company Ltd faced a situation that threatened its livelihood and reputation. GBC had licensing agreements with the Government of a European state, to develop and produce petroleum in designated oil fields in that country. However, the relationship had broken down and the Government reclaimed the oil fields which GBC Oil was developing. The dispute was fundamental to GBC's future, but it could not allocate resources to prosecute the claim without detracting from its core business. Facing an opponent who had engaged one of the world's largest international law firms, external support, both financial and human, was clearly required. With the aid of pragmatic and commercial legal advisers, Canadian law firm Stikeman Elliott, GBC Oil executives considered their options and selected third-party dispute finance from Omni Bridgeway to enable it to protect its legal rights while continuing with its business.

Our role
Omni Bridgeway funded the majority of GBC's legal costs, as well as the significant arbitration and expert fees for their claim to be heard in the International Court of Arbitration of the International Chamber of Commerce (ICC). Working closely with GBC and their advisers, our team developed a fluency in the fiscal and technical operations of oil fields and assisted in quantifying the complex damages claim. We worked through a comprehensive due diligence, including Reserves Reports and understanding the fluctuations of oil and gas valuations which govern the industry, and agreed a funding package and strategy that helped GBC realize its claim without losing focus on its core business.

The outcome
In January 2019 the claim was heard before the arbitration tribunal, with proceedings jointly conducted by Stikeman Elliott LLP of Canada, and Habegger Arbitration of Zurich, Switzerland. The confidential award should be received shortly.
---
"The strength of Omni Bridgeway's brand was important to us. It makes a difference when you are facing a sovereign nation. Since this was our first time in this process, good communication was also very helpful for us as we navigated this uncharted territory. Investment Manager Naomi Loewith and her team were always available and positive and stayed true to their word that they would be involved to stay current in the process but would not take a heavy hand in steering the dispute strategy and submissions."
Nik Grezda, Director, GBC Oil Limited
"Omni Bridgeway has done everything we were hoping they would do. If we are ever in similar circumstances, Omni Bridgeway would be the first call would make."
Nik Grezda, Director, GBC Oil Limited
"We recommended Omni Bridgeway because of their collaborative approach. In critical litigation, it's important to have a collaborative financing partner who can adapt as the dispute progresses and evolves. In addition, the structuring of the funding arrangement was appealing. It was a clear and simple formula that was easy to understand and provided a fair risk-allocation in multiple different dispute outcomes. Omni Bridgeway's large brand is also important in conveying to the counter-party that a large credible funder has assessed the dispute and determined the odds of winning are sufficiently high enough to agree to fund the dispute. This sends a strong signal to the other side. As with all disputes, unexpected issues arise that have an impact on the company and its approach to the dispute. When these issues arose in our dispute, Omni Bridgeway was available and flexible to work with us in developing and implementing a solution that resolved the issue in a mutually satisfactory manner."
Trent Mercier, Former Partner, Stikeman Elliott (now contract in-house counsel)
"As external counsel advising management teams and boards of companies, I would strongly recommend the use of dispute finance again and using Omni Bridgeway to provide the funding." Trent Mercier, Former Partner, Stikeman Elliott (now contract in-house counsel