Shareholder action against Novo Nordisk A/S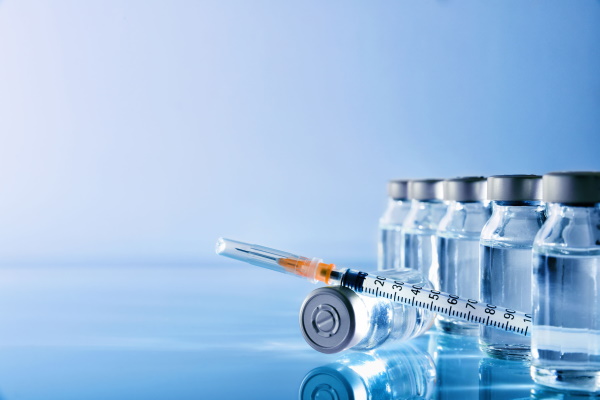 We are funding a proposed claim against Danish healthcare company Novo Nordisk A/S, on behalf of institutional investors who purchased their shares on the Copenhagen Stock Exchange. Novo Nordisk develops, manufactures and markets pharmaceutical products worldwide and holds almost 47% of the global insulin market.
The central allegation is that the company made misleading statements and failed to disclose inside information about its rebate program and the pricing pressures facing its drug Tresiba. It is alleged that Novo Nordisk created a false market by attributing its impressive revenue and growth forecasts in the US market to its innovation and sales performance of a drug called Tresiba. Novo had been paying increasingly large rebates to pharmacy benefits managers to stock the product on their shelves.
Following an announcement in October 2016 that the company was cutting its long-term growth forecast by 50%, stock dropped 13%. This was the company's largest price decline in more than 14 years and shareholders lost millions of euros.
The case will be filed in Denmark. It will be alleged that the company breached obligations under the Danish Securities Trading Act, the Market Abuse Regulation, and the Market Abuse Directive. Currently, litigation is being conducted in the US in relation to a discovery application.