Conditional settlement of PFAS contamination class actions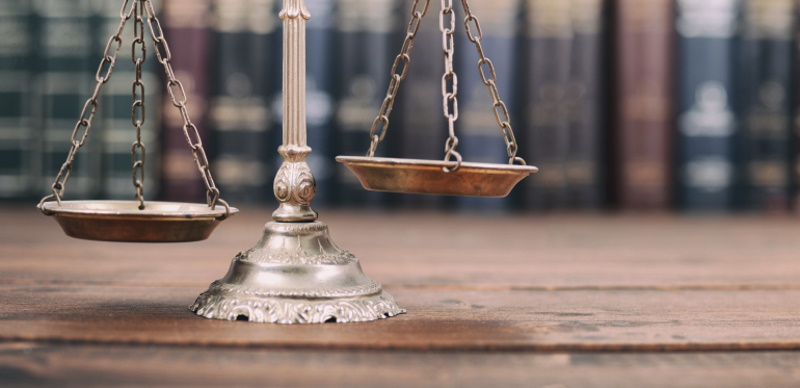 Dispute finance plays a valuable role in the community providing access to justice for those without the means to pursue complex and costly disputes.
Omni Bridgeway Limited provides non-recourse finance and strategic know-how to claimants and group members in class actions, that enables them to seek redress without risk in the event of an unsuccessful outcome.
Conditional settlement

Over the last five years, Omni Bridgeway funded three separate environmental tort class actions against the Commonwealth Department of Defence (Defence). The actions relate to contamination of local communities arising from Defence's use of firefighting foam containing the toxic chemicals known as PFAS at the Williamtown RAAF Base in New South Wales, the Army Aviation Centre in Oakey, Queensland and the RAAF Base Tindal, Katherine, in the Northern Territory, respectively.
The factual premise of these actions was that for several decades Defence allowed the contamination to escape from its land causing economic damage to property owners and local businesses, for which Defence should be held liable in nuisance, negligence and breach of statutory duty to pay compensation.
Access to justice

These ground-breaking class actions sought justice on behalf of the respective communities for the contamination of their land, water and homes by a Federal Government department. Since banks would no longer lend against contaminated properties, and the State environmental regulators claimed to have no jurisdiction to regulate actions by the Federal Government, litigation funding was the only means by which the communities could advance their cause.
The cases reached an in-principle settlement at mediation after several years of hard-fought litigation in the Federal Court of Australia.
Announcing the settlements in February 2020,
Oliver Gayner
, Omni Bridgeway senior investment manager, said: "
The team at Omni Bridgeway backed the communities at Williamtown, Oakey and Katherine for five long years. We congratulate them on reaching this milestone, but more so we thank them for their courage in never stepping back in fighting for what's right. Along with our fantastic legal team led in the Williamtown matter by Ben Allen of Dentons we have been proud to share their every step and provide them with access to the justice they deserve
."
Class action member and Williamtown resident, Cain Gorfine, said: "
Today's settlement is in one sense five years too late. We shouldn't have to sue our own government for basic justice. They underestimated local communities but left a dreadful emotional and physical toll that this contamination burden has placed on them.

Our legal team, Dentons, has been flawless and relentless. And for the community to take an action like this would cost tens millions of dollars so we are so thankful for Omni Bridgeway for not only backing us but for taking on a unique and challenging legal action
."
Settlement approval hearing

In February 2020, the parties reached an in-principle settlement, subject to approval of the Federal Court of Australia. The Federal Court has ordered that the settlement approval applications are to be heard in early June 2020.