Claim against fire protection company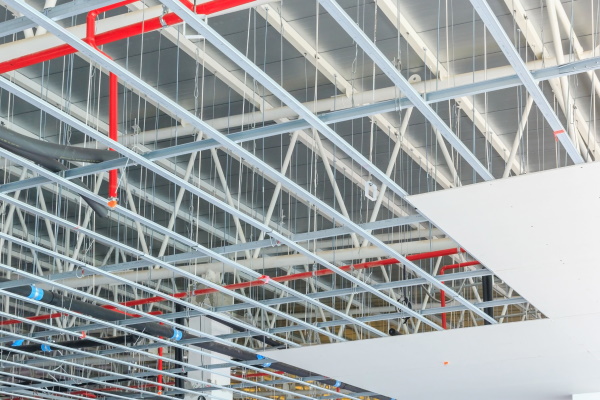 We funded a claim by Birbilis Bros Pty Ltd against Chubb Fire and Security relating to the re-engagement of a fire sprinkler system which resulted in water damage to two machines used by Birbilis. This claim settled in July 2019. There is also a claim against Vero for alleged breach of its insurance contract with respect to the two machines.
This claim against Chub Fire and Security arising from alleged damage caused, by Chubb Fire and Security, to two key pieces of machinery used by the plaintiff in its manufacturing business. There was also a claim against Vero for allegedly failing to comply with its obligations under the terms of its insurance contract with the plaintiff. The matter was resolved following a successful mediation in July 2019. In addition to funding the plaintiff's proceedings, Omni Bridgeway also provided working capital to the plaintiff company.