Enforcement of international arbitration award against a Eurasian state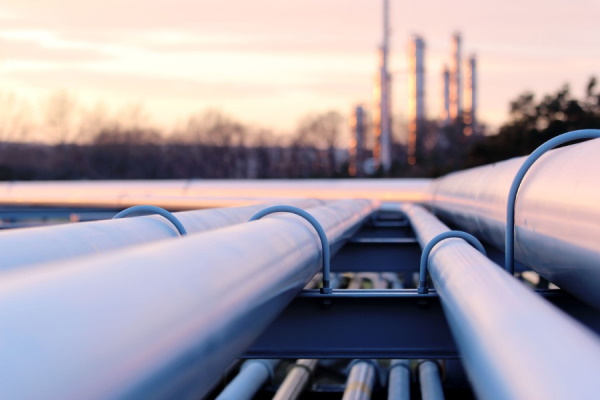 The situation
Our clients invested in the development of an oil pipeline in a Eurasian State. Following a dispute between them and the State, they sought arbitration in the International Centre for Settlement of Investment Disputes (ICSID) and were awarded two Awards totaling US$100 million to be paid by the State.
In October 2010, in pursuit of payment for both Awards, one of the investors, negotiated a settlement in Istanbul with a delegation of the defendant State. Upon an invitation from the then president of the country for a "signing ceremony" in the State's country, the client and his deputy were arrested by the secret police of the State.
Our role
In September 2011, after the client had spent almost a year in prison, we were engaged to fund, manage, assist with strategy and coordination of the enforcement of the Awards against the State, as well as conducting amicable negotiations with representatives of the State. Our services included identifying and seizing assets held by the State outside the Georgian jurisdiction.
The outcome

During October and November 2011 we undertook a worldwide strategy to arrest assets in numerous western jurisdictions, including The Netherlands, Belgium, France, Switzerland, Germany, Turkey, Luxembourg, The Cayman Islands and the US.
Challenges against arrests were made by law firms acting on behalf of the State, based on sovereign immunity and disputed ownership. We had anticipated these challenges based on our Intelligence activities and prior experience in similar cases in these jurisdictions. As a result, we were successful in rejecting all the challenges and freezing substantial assets. By the end of November 2011, our tactics had forced settlement negotiations with the State's delegation and by December 2011, we achieved a signed Settlement Agreement and our client's release from prison.
Throughout the case, we worked alongside the client's lawyers, Skadden Arps Slate Meagher & Flom.