Financing entertainment company's claims against global entertainment technology company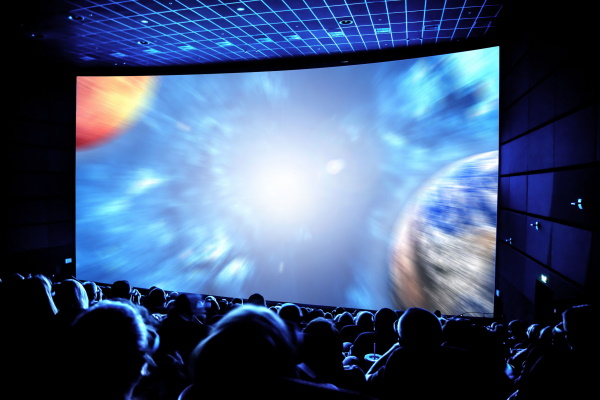 The situation
A successful developer and operator of film distribution and cinema hospitality businesses throughout the Middle East entered into exclusive contracts against a global entertainment giant to build luxury projection theatres in Doha, Qatar. The owner-operator anticipated years of profitable revenue. It is alleged that when the entertainment company terminated the contracts, the opportunity was awarded to a competitor, using our client's confidential and proprietary designs. The developer sought Omni Bridgeway's support to pursue their significant damages claim for approximately US$120 million. The client chose our finance solution instead of self-funding so it could prioritize its own funds for the core business of developing entertainment projects.
Our role

We are financing the developer's legal costs and disbursements. We worked with the client, their legal advisers and external experts to conduct comprehensive due diligence to quantify damages and are working alongside the client and legal counsel to devise and execute strategies to maximize the outcome.
The outcome

The matter is currently proceeding before the Ontario Superior Court of Justice.