Groundbreaking environmental tort class actions, Australia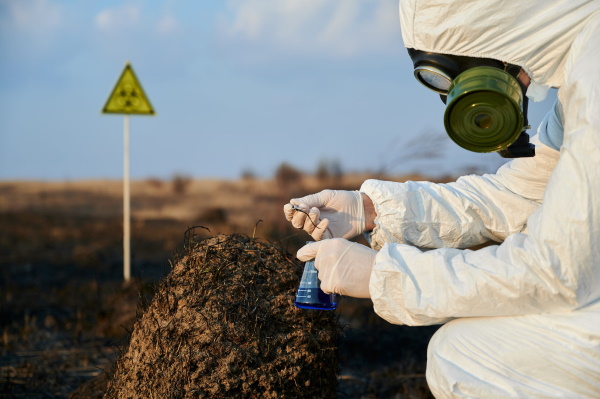 The situation
PFAS (per- and poly-fluoroalkyl substances) are manufactured chemicals used in many household products and other applications, from shampoo and non-stick cookware, to pesticides and fast food packaging. They do not break down and can cause widespread environmental and health concerns if leached into soil and groundwater.

Since the 1970s, the Department of Defence has used firefighting foam containing PFAS chemicals in training facilities across Australia. Once discharged into the environment, PFAS create plumes which cannot be remediated. The chemicals have contaminated local environments, negatively impacting residents, their land and water supply, their fishing grounds and their livelihood. Many thousands of people within these communities have been affected. Around Australia, at least 90 sites are under investigation for PFAS contamination.

Our role
We are funding and project managing three related Federal Court class actions brought against the Commonwealth Department of Defence by local communities who have suffered widespread contamination emanating from the:

Williamtown RAAF Base in New South Wales (Williamtown)
Army Aviation Centre in Oakey, Queensland (Oakey)
Tindal RAAF Base in Katherine, Northern Territory (Katherine).
It will be alleged that the Commonwealth negligently allowed contaminants within the fire-fighting foam, to escape from the Base, causing damage to property owners and causing unlawful impacts. Local property owners and businesses are seeking compensation for the economic losses they have suffered as a result. These include a drop in property value and loss of profits from farming and fishing.
The outcome
High-profile cases like this demonstrate the important role funding can play in wider social, political and environmental issues. They are believed to be the first environmental ("toxic tort") class actions ever brought against the Commonwealth of Australia. In cases like these, our funding provides access to justice for affected people – homeowners, farmers, fishermen and other small businesses – who would otherwise be unable to pursue their rights. Our funding has enabled the communities to pursue these claims on an equal footing and supported their campaign for public health reforms and greater assistance to affected communities.