Helping a Canadian engineering company pursue a claim against major US pipeline and gas processing companies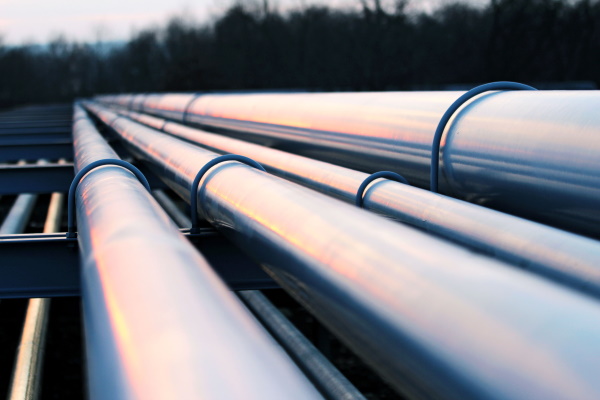 The situation
In the early 1990s a team led by John Lagadin, founder of JL Energy Transportation Inc. (JETI), invented an innovative method for more efficiently and cost-effectively transporting enriched natural gas via a single pipeline carrying natural gas and natural gas liquids (NGLs) from the Western Canadian Sedimentary Basin to the lucrative US mid-western natural gas and NGL market. This ground-breaking invention caught the eye of 22 producers, including some of North America's largest energy companies. These companies formed the Alliance Pipeline which went into service on 1 December 2000.

JETI licensed the technology (subsequently patented in a number of jurisdictions around the world) to the Alliance and Aux Sable companies. Between 1996 and 2000, these two companies planned and constructed a 3,848 km pipeline from British Columbia and Alberta to Chicago as part of an integrated energy system to export Western Canadian enriched natural gas to be processed at the US market hub in a world-class processing facility.
The Alliance Pipeline was one of the most significant infrastructure projects in North America at the time. It has since delivered an average of 1.6 billion cubic feet of enriched natural gas every day to the Chicago market, more than 20% of Canada's natural gas exports.

This major success story of Canadian innovation, built on the entrepreneurialism of the JETI team, has provided Canada access to a valuable export market and contributed billions of dollars to Canada's GDP and Alberta's royalty revenues.
However, JETI alleges that Alliance and Aux Sable have in recent years used its patented and proprietary technology to transport and process rich natural gas on additional pipelines in British Columbia, Alberta and North Dakota without license or authorization. JETI is claiming significant damages for lost revenue.
Our role

We are providing funding for JETI's claim against Alliance and Aux Sable, as well as JETI's defense of Aux Sable's subsequent challenge of a JETI patent. JETI is represented by MLT Aikins LLP. Our funding helps level the financial playing field for a private company taking on significantly larger entities with greater resources.
The outcome
In May 2019, JETI successfully defended the key components of its patent claims in the Federal Court of Canada. JETI is now pursuing its claims against Alliance and Aux Sable for breaches of the patent and license agreements in the Alberta Court of Queen's Bench.
---
"We remain appreciative to have Bentham on board to successfully defend our patent and fund our continuing actions as their significant due diligence, capital at risk, and proven track record, validates our confidence in our long-standing claims."
John Lagadin, President of JETI

"
This is a classic 'David v Goliath' situation. We are glad our funding can provide access to justice for worthy claims, undeterred by well-resourced opponents. It is fundamental to inventors and visionaries that their contributions are acknowledged and rewarded (financially or otherwise)
."
Geoff Moysa, Investment Manager