Shareholder action against global healthcare business, Sirtex Medical Ltd - Our finance helped recover losses for shareholders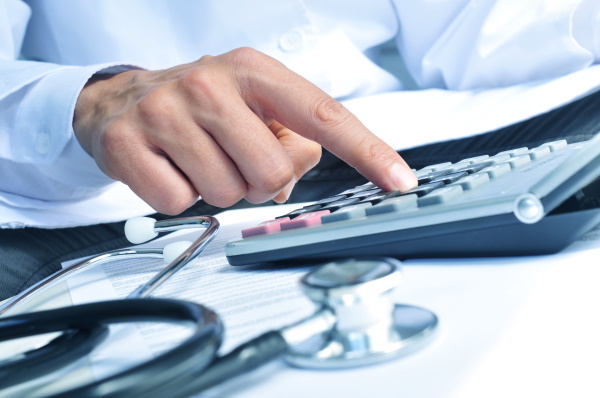 The situation
Sirtex Medical Limited (Sirtex) manufactures and sells individual doses of a radioactive internal treatment for inoperative liver and colorectal cancer. SIR-Spheres Y-90, a targeted radiation therapy, is Sirtex's lead product and is approved for supply in Australia, the European Union and the US. It accounts for almost all Sirtex's revenues.

On 24 August 2016, Sirtex informed the market that it expected "double-digit dose sales growth" to continue into FY17. This was reiterated by then CEO Gilman Wong at the Annual General Meeting six weeks later. The following day, Mr Wong sold 74,968 Sirtex shares for $2,135,378, which was disclosed to the market a week later. On 9 December 2016, Sirtex announced a severe decline in earnings and dose sales growth. Sirtex's share price fell 37% on elevated volumes of shares traded on the day after this news. It fell a further 9% a week later when Sirtex announced it was investigating Mr Wong's trades.
Our role
We funded a shareholder class action against Sirtex in respect of allegations concerning its conduct and that of Gilman Wong between 24 August 2016 and 16 December 2016. The claims alleged that the FY17 Dose Sales Growth Guidance was misleading and lacked a reasonable basis. They also alleged that Sirtex was in breach of its continuous disclosure obligations under the Corporations Act 2001 (Cth) during the Relevant Period and misled the market regarding Mr Wong's alleged non-compliance with the company's corporate governance policies. As a result, it was alleged that any shareholder who acquired shares in this period did so at an inflated price.

The outcome
Settled in August 2019 for A$40 million.