US$500 million claim against stock exchange operator over failed cryptocurrency platform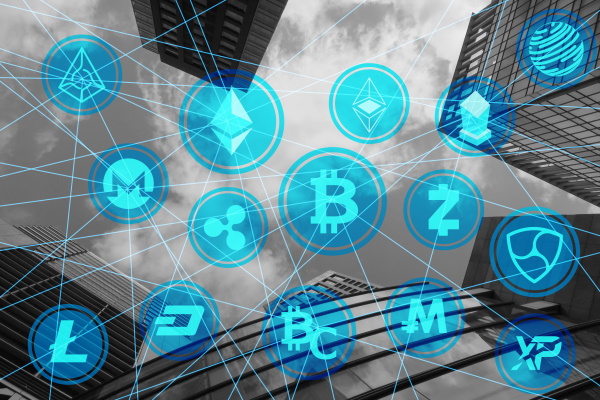 The situation
In March 2018. Paycase Global Corp, a Canadian cryptocurrency and financial remittance startup, entered into landmark contracts with TMX Group subsidiary Shorcan Digital Currency Network (Shorcan DCN) to build an over-the-counter (OTC) cryptocurrency brokerage, as well as cryptocurrency data feeds and indices. The project was a first-of-its-kind global opportunity to create a crypto-brokerage service delivering "white-glove" OTC institutional trading alongside indices built from OTC desk data to facilitate futures trading. The project would have combined TMX's reputation and expertise in the Canadian financial industry with Paycase's cryptocurrency data aggregation platform and industry network.
After concluding the contracts and working for the better part of a year to bring the project to market, the TMX Group suddenly and without explanation sought to terminate the contracts. In the time since the TMX Group walked away from its contracts with Paycase, a number of similar projects have been launched by major financial institutions, meaning that Paycase has been deprived of the valuable opportunity that came from its partnership with the TMX Group.
Our role
We are financing Paycase's legal fees and disbursements to allow it to pursue its claims against well-resourced defendants. Paycase is represented by top Canadian firm Osler, Hoskin & Harcourt LLP. We worked with the client, their legal advisers and external experts to conduct comprehensive due diligence to quantify damages and are working alongside the client and legal counsel to devise and execute strategies to maximize the outcome.
The outcome

The matter is currently proceeding before the Ontario Superior Court of Justice (Commercial List).