Thousands of Queensland flood victims expected to be compensated after Omni Bridgeway-funded court action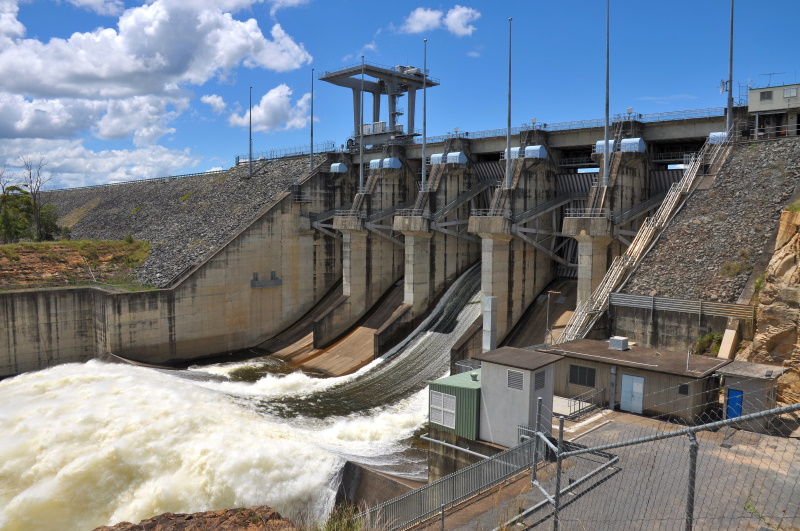 This is a class action claiming damages suffered by thousands of people and businesses due to the negligent manner in which the Wivenhoe and Somerset dams were operated during the Brisbane floods in January 2011.
The case has been funded by Omni Bridgeway throughout, with the benefit of a co-funding arrangement.
Supreme Court judgment

Judgment (on the common issues) in the class action was handed down in the Supreme Court of New South Wales on 29 November 2019 in favour of the representative plaintiff. The court found that each of the three respondents (the State of Queensland, Queensland Bulk Water Supply Authority trading as Seqwater and Sunwater Limited) was vicariously liable for the negligent operation of the dams by the dam operators. Individual losses of group members have not been determined yet.


Next steps - apportionment of liability, mediation and appeals

The State of Queensland has stated it will not appeal but the other 2 respondents have filed appeals. The appeals may be heard in November 2020 or early 2021 depending on court availability.
At the end of April 2020 the court heard argument on the proportion of loss each of the respondents should bear and the court's decision is awaited. The court has ordered mediation to occur on or before 30 September 2020. The Court has reserved three weeks commencing 12 October 2020 for the determination of all issues relating to costs at first instance, the balance of the assessment of the claims of the damages of sample group members and any application by any party concerning the method by which the claims of the balance of the group members should be determined.
Role of the funders

Shortly after the judgment was handed down, Rebecca Gilsenan, principal lawyer at Maurice Blackburn, acting on behalf of the group members, acknowledged the role of the funders. She said "
Without that funding, this case wouldn't have been able to get off the ground and the litigation funders took enormous risk in bearing the potential downside of this case. As it happens, we have been victorious and so those risks will not come to pass and those funders as a result will be entitled to a percentage of the plaintiff's damages. The damages bill following from [the Supreme Court] decision will be very substantial
."
The class representative, Vince Rodriguez, who owned a sports store impacted by the floods, said after the judgement was handed down that he and other victims had "been waiting for this outcome for a very long time". He said: "
There is now justice for so many people who suffered as a result of the mismanagement of the dam. The decision will allow me and my family to move on after what has been a long trying time
."
Clive Bowman
, Omni Bridgeway's Global Chief Investment Officer said: "
This has been a long and complex case relating to the negligent operation of the Wivenhoe and Somerset dams in Queensland in the lead up to and during floods in January 2011. Omni Bridgeway is pleased to have been able to play a role in the bringing of this action and hope the matter can now be quickly and finally resolved in the interests of our clients
."
Andrew Saker
, Omni Bridgeway's Chief Executive Officer and Managing Director said: "
We are delighted to be assisting the thousands of clients whose lives were devasted by the flooding events in and around Brisbane in 2011 in making the pursuit of justice possible
."