What your small - medium-sized business needs to know about litigation funding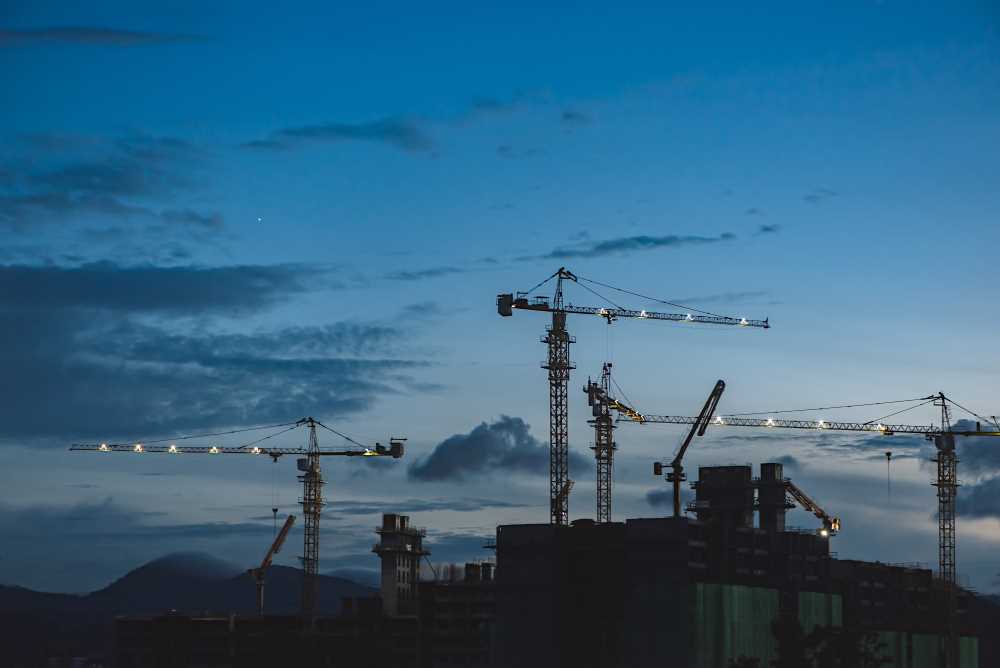 If you are an SME facing a well-resourced defendant, third party litigation funding can level the playing field and bring significant value to you.
Afford your best litigation strategy

Sometimes your preferred legal strategy is beyond your budget. That's where litigation funding can assist. Having a well-resourced litigation funder 'in your corner' means you can pursue your best course. When IMF funds a claim, we resource the litigation in a way that maximises the likelihood of a successful resolution.

Turn a cost center into a cash generating unit

Many businesses have good claims they don't pursue because doing so will divert cash into legal expenses. Involving a litigation funder means your business' litigation costs and risks are carried by the funder. You no longer have to choose between running a good claim, and running your business.

When the claim is successfully resolved, monies received can be recorded in your balance sheet (typically as an exceptional item).

Reduce your defendant's tactical playbook

If your defendant perceives you have limited resources, they might choose to adopt strategies to that are more costly to you (e.g. making additional applications in litigation, delaying the timing of resolution discussions etc). With IMF funding your claim, your defendant will know you have the financial capacity to see your matter through to conclusion.

Enjoy a Funder's objective advice

Your business may not have in-house legal resources to advise on the merits of a case or your strategic options. Funders can bring extensive experience evaluating cases and independent assessment of the merits of a potential claim. We provide our views free of charge.

Eliminate downside risk

Funding is a non-recourse investment. That means we are reimbursed solely from the proceeds of successful litigation. If your claim isn't resolved successfully, you don't pay anything.

If your case is unsuccessful, the funder will pay any adverse costs order a court may make (covering the period the funder was involved).

Use funding for a wide range of expenses

It may take years to recover monetary damages from litigation. In the meantime, you need to continue to run your business. This can be even more challenging if your business is losing revenue as a result of the wrongful conduct that is the subject of your litigation.

Litigation Funding can pay for lawyer fees, expert costs, appeals, working capital, and other expenses. IMF Bentham will work with you to develop a funding proposal for your specific requirements.
If your business is involved in litigation, or contemplating a claim, one of our Investment Managers would be delighted to discuss your circumstances. Or please apply for funding online.
More about IMF Bentham: website.