Class actions require flexible approach: IMF Bentham submissions to ALRC Inquiry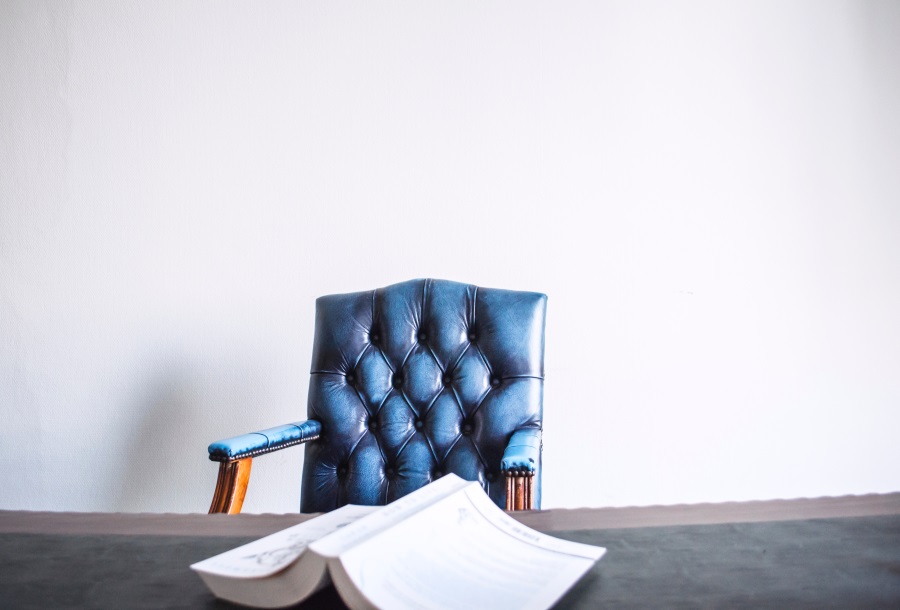 IMF Bentham Limited was very pleased to provide further submissions to the Australian Law Reform Commission's (ALRC's) Inquiry into Class Action Proceedings and Third-party Litigation Funders.
In September, the ALRC published a supplementary note and invited comments on a proposed new procedural mechanism for leave to proceed in class actions. In summary, applicants would be required to apply, at the first case management conference, for leave to proceed with a class action that has been commenced, whether or not there are 'competing' class actions on foot or anticipated. The Court would be given power to grant leave to proceed on such terms as it sees fit.
De-facto certification process
In the supplementary note, the ALRC stated that this requirement "should not be interpreted as a de facto certification procedure" and that "[n]o hurdles would be placed on applicants beyond those matters that are already required by the [Federal Court] Class Action Practice Note".
The USA has a certification process and it is widely regarded as resulting in considerable time and expense. The plaintiff bears the burden of proving that all the necessary requirements are met and consequently bears the costs of what can often amount to a mini-trial at the outset and which can take two or more years after filing the class complaint to be resolved.
Given that the ALRC has made it clear that no additional hurdles are to be placed on applicants by the proposed leave procedure, beyond what is already required by the existing Practice Note, it is unclear why there is any need for the applicant to apply for leave. IMF Bentham has submitted to the Inquiry that, in its view, placing an onus on applicants to seek leave, if there really is no additional criteria for leave to be given, imposes an unnecessary hurdle on applicants. IMF Bentham is concerned that this would become a de facto class certification process and provide respondents with additional opportunities to raise objections to class actions, add cost and delay for claimants and make it harder for class actions to commence.
Giving the Court power to grant leave to proceed on such terms as the Court sees fit, fuels these concerns. There is no indication as to what factors the Court will take into account and there is a significant risk of considerable argument by respondents as to why leave should be refused or on what terms leave should be permitted.
Proposed power to reject, vary or set funding commissions
The ALRC's supplementary note also refers to the Court having the proposed power to "reject, vary or set the commission rate and/or the contingency fee". It is not clear to IMF Bentham the context in which this proposed new power is intended. If it is in the context of a common fund order being sought from the Court at the outset of proceedings1 then, in IMF Bentham's view, that is appropriate. The Court has a protective role in respect of group members and if they are to be bound to pay a fee they have not separately negotiated (i.e. under a common fund) then it is reasonable for the Court to have the proposed power in respect of the fee.
However, if it is intended for the Court to have the power to reject, vary or set the commission in a funding agreement reached between a funder and a claimant, outside the context of a common fund order and absent any of the traditional bases for Court intervention in contracts (such as unconscionable conduct) then, as IMF Bentham has submitted to the Inquiry, such intervention is not appropriate. It represents a fundamental departure from traditional rules of freedom of contract.
Competing class actions
The supplementary note also provided that the parties should be in a position at the leave application to advise the Court "as to whether any competing class actions have been foreshadowed or are anticipated". If so, the proposal is that a timeframe will be set for when any competing class actions should be commenced and a carriage motion heard. There is obvious merit in ensuring all related claims are brought at the same time, and before the same Judge. However, as IMF Bentham has submitted, the ability of claimants, lawyers and funders to conduct a thorough due diligence on the merits of the case in whatever time-period is necessary should not be prejudiced. A race to the Court should not be encouraged and this proposal carries that risk.
IMF Bentham has also submitted that, in some cases, it might be appropriate for a class action proceeding, which is related in some way to another class action, to go ahead (for example in tandem), rather than require the relevant parties to face a carriage motion. For example, in some cases, class members may prefer different legal representation or funding solutions or the claims alleged in different class actions have variations. Flexibility should be preserved and "closed" classes (in which a claimant represents some, but not all, affected persons) should not be outlawed.
Flexible approach
IMF Bentham's primary submissions to the Inquiry are that there should not be a "one size fits all" approach adopted in class action procedure. Each class action involves different circumstances, considerations and issues. IMF Bentham is concerned that some of the ALRC's current proposals for reform have the potential to reduce the flexibility of the Court to manage class actions and address issues on a case by case basis, that they will increase costs for class members and provide procedural barriers that will inhibit access to justice.
The ALRC is due to deliver its final report to the Attorney General on 21 December 2018.
ABOUT IMF BENTHAM
IMF Bentham is one of the leading global litigation funders, headquartered in Australia and with offices in the US, Singapore, Canada, Hong Kong and the UK. IMF Bentham has built its reputation as a trusted provider of innovative litigation funding solutions and has established an increasingly diverse portfolio of litigation funding assets.
IMF Bentham has a highly experienced litigation funding team overseeing its investments. IMF Bentham has a 90% success rate over 175 completed investments and has recovered over A$1.4 billion for clients since 2001.
For further information regarding IMF Bentham and its activities, please visit www.imf.com.au or www.imf.sg.
Footnote:
The Court's power to make a common fund order is currently the subject of at least one application for leave to appeal.