Compensation for combustible cladding on Australian buildings: IMF Bentham announces proposed class action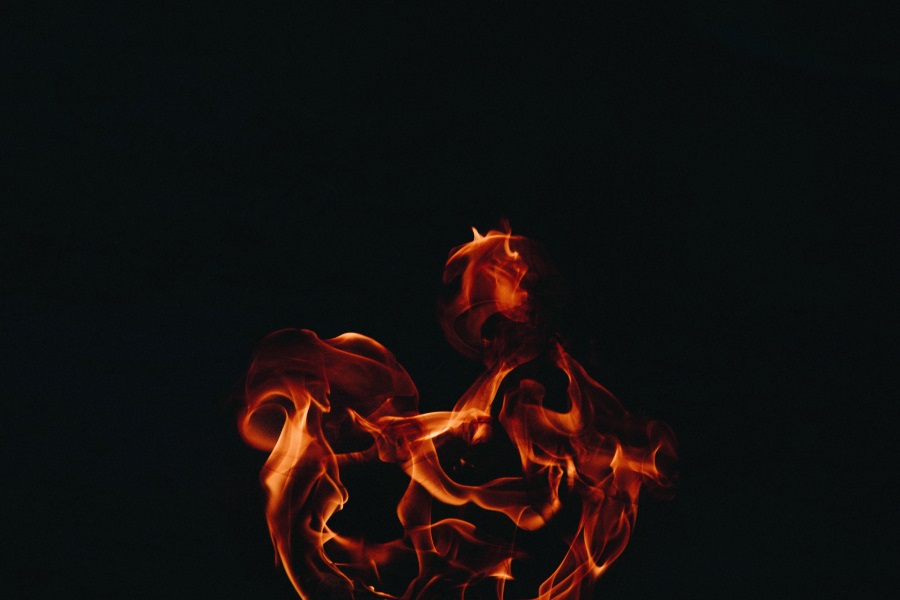 IMF Bentham Limited has announced it is proposing to fund a potential class action seeking compensation for property owners of certain buildings throughout Australia that have a highly combustible and therefore potentially dangerous external cladding. Law firm William Roberts will act for claimants in the action.
Buildings affixed with aluminum composite panel cladding with a core comprised substantially of polyethylene (PE Core Cladding) pose a safety risk. The mixed-use "Lacrosse" building in Melbourne suffered a potentially fatal fire after its cladding caught fire in 2014 and cladding on the 'Grenfell' tower in London caught fire in June 2017, resulting in loss of lives and property.
Governments across Australia are now identifying affected buildings and restricting and prohibiting certain PE Core Cladding. However, responsibility for replacing PE Core Cladding with a safer alternative largely rests with property owners. This is likely to be expensive (potentially requiring relocation of occupants) and the class action will seek compensation for owners who have, or will need to, undertake rectification works in buildings throughout Australia.
How do owners know if their building is affected?
Unfortunately, many owners do not know if their building's cladding is non-compliant and expert advice may be needed to determine the answer. IMF Bentham is providing funding for building experts retained by William Roberts who can assess buildings (at no cost to owners unless there is a recovery).
What can affected parties do?
The proposed class action is open to 'affected property owners' and long term lease-holders who have or may suffer financial loss due to the need to remove PE Core Cladding. This could include:
Residential & mixed-use buildings - individual premises owners and owners corporations
Commercial and other non-residential buildings - owners and long term lease-holders (eg businesses with a 99-year site lease)
Those affected or who wish to have their building assessed can register their interest in joining the class action here.
About IMF Bentham
IMF Bentham is one of the leading global litigation funders, headquartered in Australia and with offices in the US, Singapore, Canada, Hong Kong and the UK. IMF Bentham has built its reputation as a trusted provider of innovative litigation funding solutions and has established an increasingly diverse portfolio of litigation funding assets.
IMF Bentham has a highly experienced litigation funding team overseeing its investments. IMF Bentham has a 90% success rate over 175 completed investments and has recovered over A$1.4 billion for clients since 2001.
For further information regarding IMF Bentham and its activities, please visit www.imf.com.au or www.imf.sg.