Cost budgeting: controlling the costs of litigation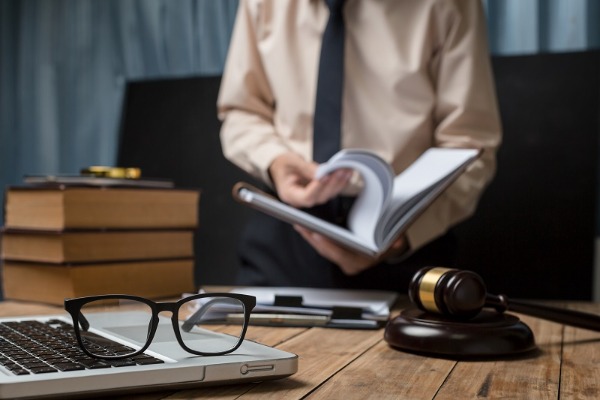 One of the most significant challenges for in-house legal teams is resource and budget limitations. Costs budgeting by both sides in litigation has the potential to enable the Courts, as well as the parties, to better manage and control the costs of the litigation and to avoid the risk of costs becoming disproportionate to the claim size. This is a risk that currently deters many parties, including well-resourced companies, from pursuing meritorious claims.
IMF Bentham's Kristen Smith was delighted to co-author an article on costs budgeting published in the latest issue of the Australian Corporate Lawyer magazine. The article was co-authored by costs expert, Liz Harris, and Jonathan O'Riordan, Claims Recovery Manager - Asia Pacific for Liberty International Underwriters. It explains how costs budgeting works and provides insights and tips for corporate counsel wishing to contain litigation costs.