Replacing combustible cladding? The class action you need to know about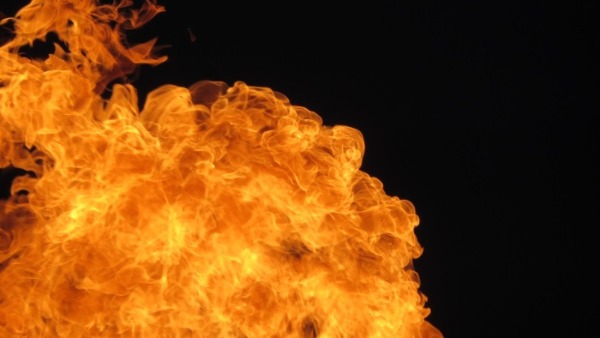 Investment Manager Gavin Beardsell has been interviewed for a podcast by Amanda Farmer, founder of Your Strata Property. Gavin discusses the combustible cladding class action that IMF Bentham is funding against the manufacturers of Alucobond polyethylene (PE) core cladding products.
The current class action is open to property owners, owners corporations and long-term lease-holders who have suffered or will suffer financial loss due to the need to remove and replace Alucobond PE cladding products, or take other remedial measures. This class action seeks compensation for owners of residential, commercial, mixed-use, and other non-residential buildings throughout Australia on which there is certain Alucobond aluminum composite panel cladding, with a core comprised wholly or substantially of polyethylene.
IMF Bentham is also investigating possible class actions against other manufacturers in relation to other cladding products.
In the podcast Gavin discusses the Federal Court representative proceeding that has been commenced, in which IMF Bentham is funding William Roberts Lawyers who represent the claimant and class members. Gavin also explains how strata buildings across Australia can register to ensure they are first in line to benefit, if there is a favourable outcome. Once you have registered, IMF Bentham and William Roberts will assess whether or not your building may be eligible to participate in the current class action or any possible future class action. For more information or to register see www.imf.com.au/cladding.
To listen to the podcast, click
here
.