Combustible cladding class actions – claims to be expanded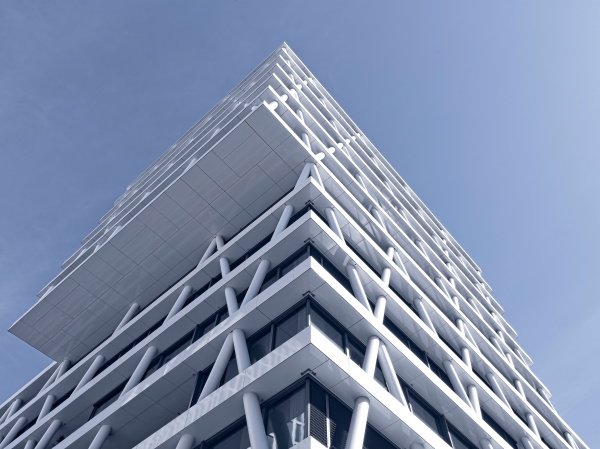 The Federal Court of Australia has today granted leave for the claimants in the two combustible cladding class actions to expand the claims against the respective defendants in those actions. The class actions are being funded by IMF Bentham and the claimants are represented by William Roberts Lawyers.
The first action, commenced in February 2019, is against the manufacturers of 'Alucobond' PE core cladding products, 3A Composites and HVG. The second action, commenced in June 2019, is against the manufacturer of 'Vitrabond' PE core cladding products, Fairview Architectural Pty Ltd.
In addition to the product liability claims against the defendants, the actions will now also include claims for false or misleading representations and misleading conduct with respect to Alucobond PE Core Cladding and Vitrabond PE Core Cladding.
The court also made orders for the advancement of both cases.
Gavin Beardsell, Investment Manager at IMF Bentham commented "This is good news for the claimants in both class actions. We hope that further progress will be made swiftly and economically."