Omni Bridgeway welcomes leading international arbitrator Benjamin Hughes to its Investment Committees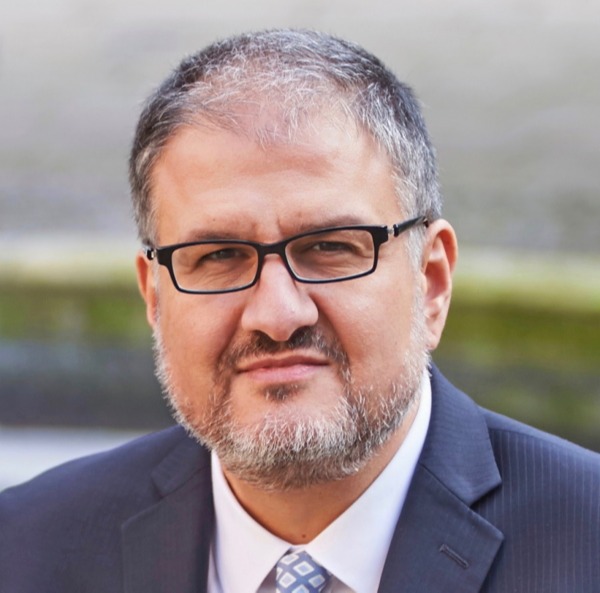 Omni Bridgeway is delighted to welcome highly respected international arbitrator, Benjamin Hughes, to its Investment Committees. The Investment Committees are Omni Bridgeway's decision-making bodies responsible for selecting the dispute funder's investments. As a member of the Investment Committees, Mr Hughes will participate when arbitration cases are being considered for funding.
Mr Hughes brings a wealth of experience and expertise in this area. He is an independent arbitrator with The Arbitration Chambers in Singapore and Fountain Court Chambers in London, and adjunct professor at Singapore National University Law School. Since launching his practice as an arbitrator in 2013, he has been appointed on more than 100 arbitrations totalling over US$4 billion across a broad range of commercial disputes and industries. He has served as arbitrator under leading arbitral institutions including the Singapore International Arbitration Centre (SIAC), Hong Kong International Arbitration Centre (HKIAC), the Australian Centre for International Commercial Arbitration (ACICA) and the International Chamber of Commerce (ICC).
Mr Hughes previously practiced international arbitration at preeminent law firm Shearman & Sterling in the US and Singapore and was the founding co-chair of the international dispute resolution practice group at Shin & Kim, one of Korea's largest full-service law firms.
Omni Bridgeway's Investment Committees
Omni Bridgeway's Investment Committees comprise former judges, founders of the dispute finance industry and highly experienced legal practitioners, whose expertise in assessing cases has led to the company's enviable track record of success in dispute finance.
"Mr Hughes brings deep experience and expertise in arbitration to our Investment Committees and we welcome his valuable contribution to our rigorous process for analysing these types of cases," said Andrew Saker, Chief Executive Officer of Omni Bridgeway.
Mr Hughes said: "I am looking forward to working with the world's largest dispute finance team and applying my experience to investment decisions. Having worked alongside members of the Omni Bridgeway Asia team in various professional capacities, I have formed tremendous respect for the professionalism and capabilities of the team."