Bentham IMF Expands its Presence in Europe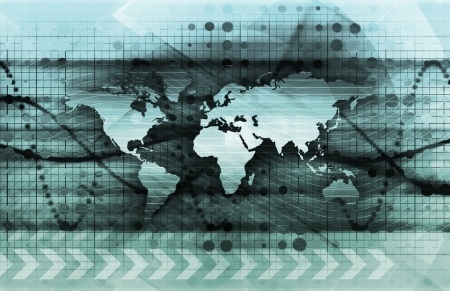 As the concept of third party litigation funding becomes more accepted in the legal and commercial communities, its validity and necessity in the marketplace is becoming more widespread. With this acceptance comes a demand for services from all sectors of the world. Bentham IMF's parent company, Bentham IMF Ltd. in Australia, will start funding litigation in Europe with Executive Director John Walker at the helm of the London office. Walker sees Europe as a "… lot bigger market than Australia." Walker intends for the expansion of litigation funding services to the European market to entail "… similar things as we are doing in Australia, funding claims against banks, insurance companies and other large corporate institutions."
Bentham IMF Ltd's Hugh McLernon and John Walker pioneered the model for investing in lawsuits that is taking hold in the United States and the United Kingdom, and they were featured in the 2013 list of The American Lawyers' "Top 50 Innovators in Big Law in the Past 50 Years".