Case Review: Major Points and Highlights from the Florida BK Court's Decision In re International Oil Trading Company, LLC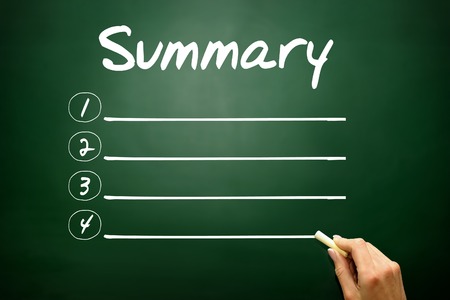 As the litigation finance industry continues its growth and expansion within the marketplace, so does the body of case law discussing whether communications made between a claimant and a funder are privileged. While there is a slight variance in how different jurisdictions apply the privilege doctrines and exceptions thereto, the overwhelming majority of case law has developed in favor of finding that certain communications made to a litigation funder are indeed protected from discovery. Over the last few weeks, we've been discussing one such case decided by the United States Bankruptcy Court for the Southern District of Florida.
In In re International Oil Trading Company, LLC[i] ("IOTC")[ii], the Court's decision touched on a multitude of issues concerning the claimant-attorney-funder relationship. In sum:
Courts are split on which method to use to determine whether the common interest exception to the attorney-client privilege applies to claimant-funders communications. One method is to determine whether the client and third party share a common legal interest instead of a commercial one. The other approach requires the client and third party to be engaged in a common enterprise where the legal analysis and advice of the third party relates to the goal of that enterprise. Claimant-funder communications have been protected under the common enterprise method. Read more...
Courts are also split in their application of the agency exception to the attorney-client privilege. One method is the 'narrow' method, which is utilized when the third party is considered a "translator," which denotes those persons that interpret information already exchanged between the client and attorney (e.g. law clerks and secretaries)[iii]. The second method is the 'broad' method, which extends the agency exception to a wider range of professionals in order to allow information essential for the provision of legal advice to be exchanged. The IOTC applied the broad method to find that communications with a litigation funder fall within the agency exception and thus, are protected from disclosure. Read more...
Portions of a Litigation Funding Agreement ("LFA") can be protected from discovery as opinion work product. Read more...
Many courts have shown approval of litigation funding. From holding the terms of a litigation finance agreement did not amount to usury[iv], to a finding that a funder's presence in a case did not amount to improper meddling[v], to acknowledging that a funder's right to recovery under a litigation finance agreement did not constitute impermissible fee-sharing with a non-lawyer[vi], courts are increasingly finding litigation funding is not illegal or prohibitive to justice, but rather, a vehicle that offers to level the playing field and promote access to justice. Read more...
Contact us to learn more about how litigation funding can help you with your case.
---