How to Propose a Case for Funding - A step by step guide to preliminary funding criteria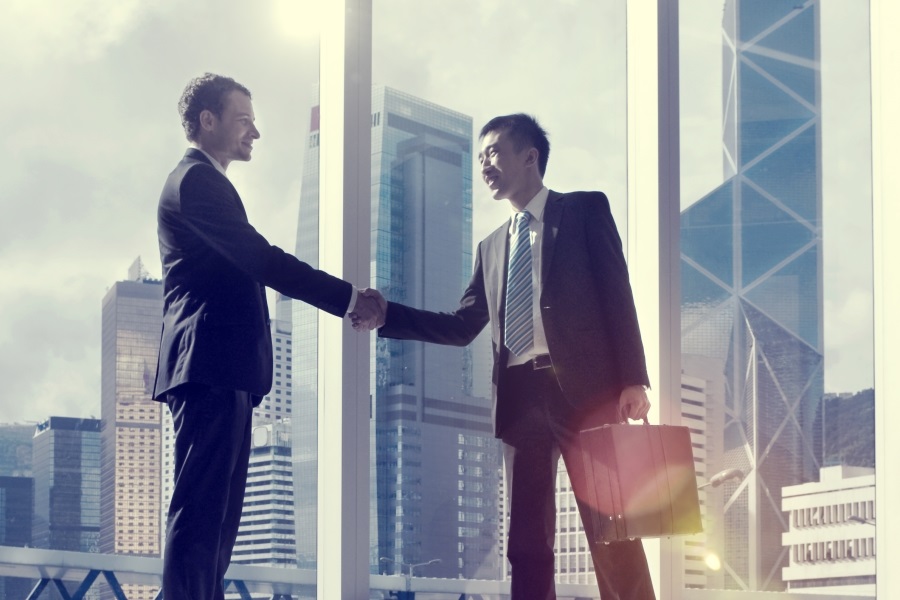 While each funder uses a unique set of criteria to assess the potential value of investing in a case, lawyers are likely to find similarities in the factors taken into consideration. The initial step in Bentham's funding process involves the signing of a nondisclosure agreement (NDA) by all necessary parties in order to protect any documentation or communications required to evaluate the case for funding and to encourage the free flow of information.
After the NDA has been entered into, Bentham IMF typically asks a series of key questions to evaluate whether a case meets our investment criteria. Set out below is each question that Bentham will consider together a brief explanation to provide context and help lawyers anticipate how we will likely to respond to the information provided.
What type of case is it?
Litigation funding is available in a broad array of commercial cases. The types of commercial cases Bentham IMF funds include: breach of contract, breach of fiduciary duty, trade secret theft, copyright/trademark/patent infringement, complex business disputes, environmental, competition as well as domestic and international arbitration. Bentham IMF not fund personal injury, discrimination, or medical malpractice cases.
What is the amount of actual damages at issue?
Funders evaluate a number of financial factors to determine whether funding makes sense for all parties involved. Generally, damages must approach or exceed $5M, but this will depend on the budget for litigating the matter.
How much funding is the claimant requesting and what will the funding be used for?
In Canada, Bentham generally does not have a minimum investment amount. Funding can be used to cover legal fees, disbursements, and various business expenses such as operating costs. Corresponding expected damages should be approximately 10x Bentham's proposed investment to ensure that the claimant receives the lion's share of any award after payment of the legal costs and disbursements and funder's return.
Does the claimant have representation and if so, what is the financial arrangement between the claimant and their lawyer?
It is important for a funder to understand how the client's lawyer (if there is one) is being paid as this will often play a part in the funding arrangement. If the party does not have a lawyer, a funder can provide a referral. Bentham has extensive relationships with industry-leading lawyers in every field, and often provides multiple referrals to litigants. If the litigant is represented by counsel, then the funder will want to speak with the lawyer to discuss the merits of the case.
Will the defendant be able to satisfy any judgment?
A funder will want to ensure that the defendant has sufficient resources or insurance to pay any judgment awarded in favour of the plaintiff.
Next Steps
If after evaluation of the matters listed above, Bentham determines that the case meets our preliminary investment criteria, we request the following additional information before signing a term sheet:
The history of the case and the key allegations;
Any important underlying documents that supports the case theory;
Copies of any statement of claim, defences and other key court documentation, such as important motions or affidavits, that may have been filed;
Information about the status of any proceedings;
Information on the merits of the case, strengths and weaknesses, risks, settlement potential, etc.
The anticipated length of time needed to litigate the case through trial
To learn more about Bentham's funding process, read our funding overview or contact us.