AFAs on the Rise: A Proactive Approach Dramatically Increases Law Firm Profitability, Survey Reveals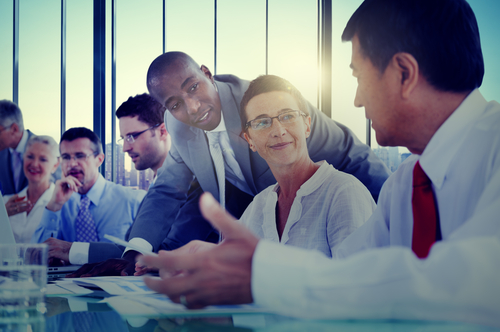 Surveys published throughout 2016 have reinforced the increasing use of alternative fee arrangements in the legal industry. Our recent post, Survey Says: Use of Alternative Fee Arrangements on the Rise, discussed results of Norton Rose Fulbright's 2016 Litigation Trends Annual Survey, which indicated that 60% of 600 corporate counsel in 24 countries reported using AFAs within the past year.
Altman Weil's recent survey, "2016 Law Firms in Transition", investigated this trend from the law firm side of the equation, gathering responses from managing partners of 356 US firms on a variety of issues. The survey focused on larger firms with at least 50 lawyers, who represent nearly half of the AmLaw 200.
First, no surprise to learn that nearly all surveyed firms (97%) use broadly defined "alternative fee arrangements", such as flat fees, discounted billing, partial contingency, and almost certainly for some, litigation funding. But Altman Weil's data gets much more interesting as one drills down.
A jaw-dropping 59% of firms reported that "non-hourly" fee projects were as profitable or more profitable than standard hourly billing. But this fact can be further refined based on whether the firms affirmatively embraced alternative fee arrangements, or were simply forced to adopt them by clients.
Firms that were proactive about their non-hourly billing were "more profitable" in 40% of their alternative engagements, as compared with the reactive firms, who were profitable in only 10% of such matters. Put another way, by working out practical solutions in advance, and engaging with clients to share risk, proactive firms were four times as likely to make a profit on non-hourly billing.
How should a firm prepare such practical solutions in advance? The Bentham response is simple: partner with a litigation funder to take measured risk on behalf of clients. The result will typically be increased profitability and realization rates.
Bentham's Accelerator program for law firms takes this thinking to a new level, with a multiplier effect that further enhances profitability and realization rates. Firms that strive to create new value for clients and themselves should contact Bentham to learn how to proactively integrate funding into their business model.