Six Key Commercial Litigation Finance Trends for 2017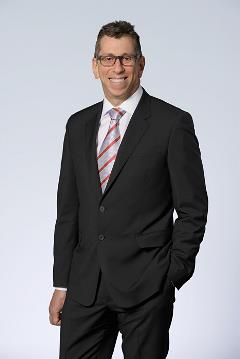 Law360 published an expert analysis column written by Bentham IMF's Chief Investment Officer, Ralph J. Sutton, which sets forth several predictions about major commercial litigation funding trends to watch in the new year.
With funding gaining acceptance throughout the United States, Ralph explains that law firms and corporations are investigating how they can benefit from the capital that funders provide, and which criteria they should use in selecting a funder. As such, he predicts the following trends to emerge:
an increase in the funding of portfolios of cases at AmLaw200 firms;
the formation of multidisciplinary law firm task forces to study the practical and ethical aspects of funding;
the provision of "hybrid portfolio" funding to corporations for defense cases "bundled" with plaintiff cases;
an increasing number of judicial decisions denying satellite fishing expeditions into funding arrangements as both irrelevant and non-proportional;
the use of funding as start-up equity for new, innovative firms that share more risk with clients; and
clearer distinctions between funders based on subject matter focus and value creation for clients.