Litigation Funding in 2017: Expected Trends From Below the 49th Parallel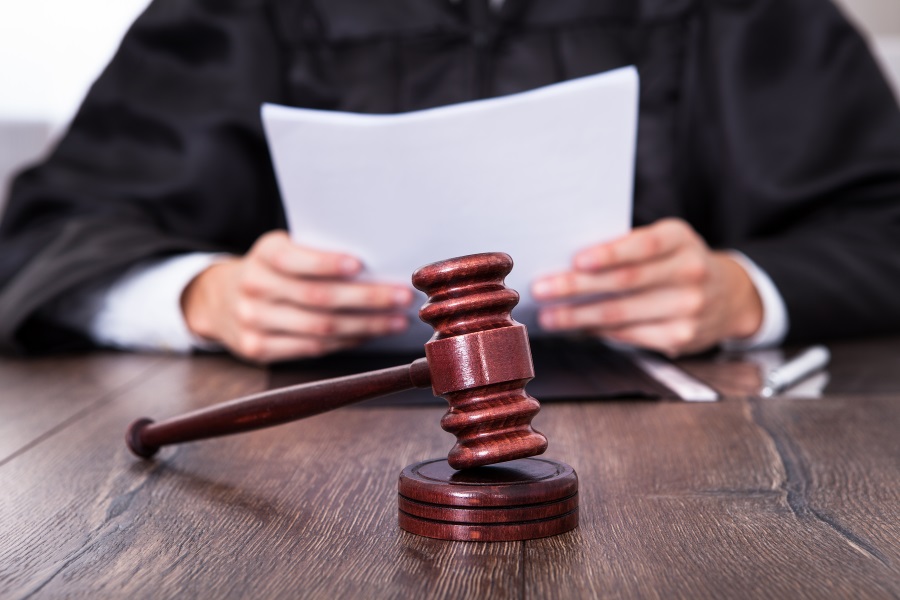 In the United States, the litigation finance industry is more mature than in Canada; American law firms and clients often use funding to pursue meritorious commercial litigation. At the same time, the U.S. market is evolving quickly. In just five years since Bentham opened its first U.S. office, it represents approximately 50% of our cases worldwide. In this article, Ralph Sutton, Chief Investment Officer for Bentham IMF's U.S. operations, sets out six developments that he expects to see in U.S. litigation finance in the year ahead.
Ralph anticipates the following developments:
Larger firms will use portfolio funding to offer contingency fees on a book of commercial disputes being handled for different clients, thereby enabling the firms to compete for client business while covering their risk.
Law firms will devote resources to educating clients, vetting funders, and assisting their lawyers in understanding their professional duties in funded cases.
Corporate clients will turn to litigation finance to reduce their litigation defense costs by "bundling" defense matters with funded plaintiff claims.
More U.S. federal courts will deny discovery process fishing expeditions about funding arrangements as both irrelevant and nonproportional.

Funding will be used as start-up equity for the increasing number of lawyers leaving their large firms to start new, innovative firms that share more risk with clients.

Clearer distinctions will arise between funders themselves, based on track record, subject matter expertise, and the divide between litigation funders who are former trial lawyers and those who are hedge fund managers and financiers.
Although the Canadian funding market is in its infancy, there is increasing interest. We expect to see some of these trends in Canada in the near future, particularly the increasing focus on educating clients about funding, the use of portfolio arrangements as a form of law firm financing, and emergence of distinctions between funders.
To learn more about litigation funding in Canada and how we can partner with you, contact us.