How Well-Capitalized Companies Use Litigation Funding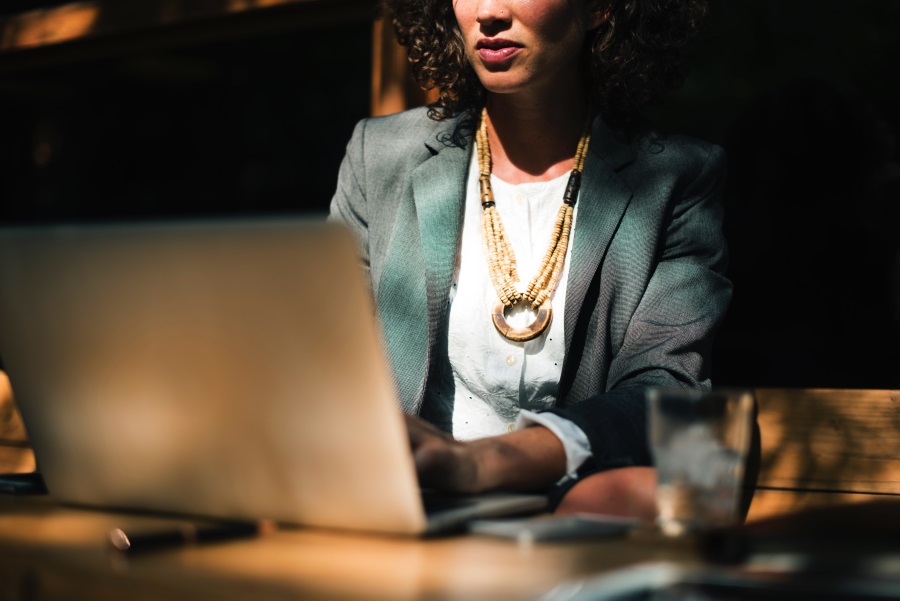 Over the last several years, Bentham IMF has found that companies are increasingly interested in exploring litigation funding to help manage their legal spend and the risk associated with litigation.
As a funder pays the legal fees and disbursements, capital is freed up for the company to use in other parts of its business.
Further, because litigation funding is non-recourse and the funder typically covers any costs if the litigation is unsuccessful, the potential downside of pursuing litigation is removed.
We are told that for many companies, shrinking legal budgets are often absorbed by defense-side litigation, regulatory and corporate work so there can be little room or appetite for plaintiff-side or "opt-in" litigation. Such claims may be left on the table. Litigation funding can give a company an ability to pursue plaintiff-side claims without further stretching the legal budget.

From an accounting perspective, funding helps solve one of the most difficult financial issues companies face when deciding whether to litigate. Litigation costs are generally billed and paid on a monthly basis and are accounted as expenses, creating a negative impact on profit before any contingent value can be recognized, (typically when the claim is resolved some years down the track). The risk of paying the opponent's costs if the litigation is unsuccessful adds further exposure and can create a barrier to litigating.
By partnering with a funder, businesses can take their litigation expenses off balance sheet. When the claim successfully resolves, revenue can be recorded without having incurred any downside risk on the way. Litigation can become a driver of revenue.
Bentham is working to find new and creative solutions to help companies use litigation funding in the most effective way possible. We can work with companies and their external lawyers to find the right solution to help fund meritorious claims with a strong chance of success. To learn more about how we can assist your company or client with a claim or portfolio of claims, please contact us.