The Innovation Budget: Where Does Law Fit In?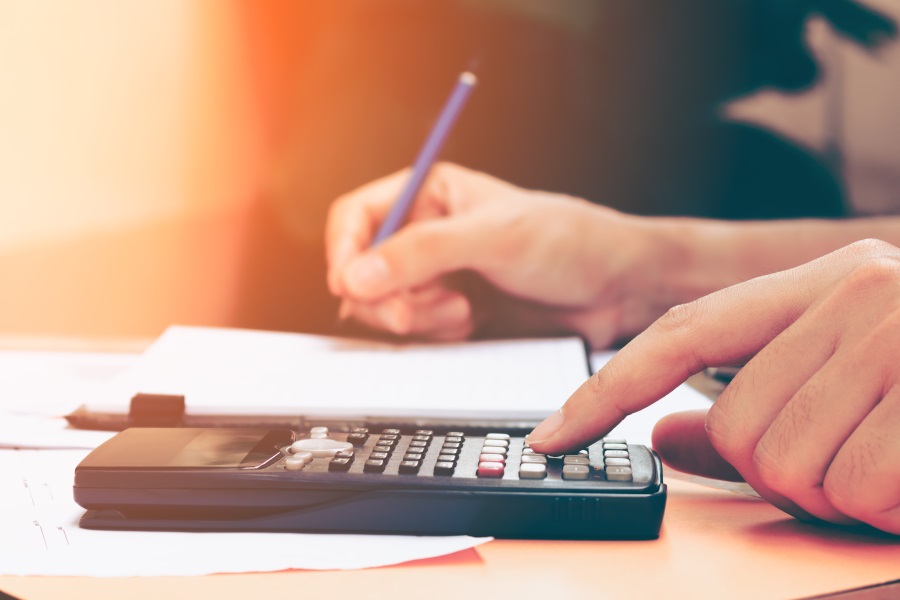 Last week's federal budget was touted as the "innovation budget", and included commitments for clean technology, digital industries and health/bio-sciences. The budget also renewed discussion about where innovation plays a role in the practice of law.

Innovation in the law – and not just the technology that underlies legal services – is already a hot topic. Some have suggested that innovation is an overused buzz word, but there is nonetheless real discussion in Canadian legal circles on how to meet the challenges facing the profession.

Thinking about how to do things differently is central to the thinking of firms that refer cases to Bentham. Litigation funding can help law firms and clients find innovative ways to advance meritorious cases.

Law firms often want to offer clients creative fee arrangements but can face impediments to doing so. Litigation funding allows firms to offer novel fee structures whilst at the same time maintaining law firm cash flows. By involving a litigation funder who pays all of the costs associated with litigation, law firms can offer what is in effect a full contingency fee arrangement and allow clients, who could not typically afford to litigate or who might chose not to progress litigation for budget reasons, the opportunity to do so. Firms can also share in the risk and reward of litigation with their clients and a litigation funder by offering partial contingency fee arrangements, signaling to the client that the firm is its business partner and not just a service provider, whilst in tandem increasing law firm revenues.

From the client perspective, many companies are starting to consider litigation as just another asset class, and exploring how these assets might be monetized using a third party's resources. With litigation funding, a company can pursue a claim without diverting funds from its core business or dipping into its legal budget. If the claim fails, there is no cost or loss.

As law firms and clients strive to be innovative in all areas of their businesses, and to keep up with the innovation in other sectors, litigation funding can play a valuable role. Contact us to learn more.