The Advocates' Society Talks Litigation Funding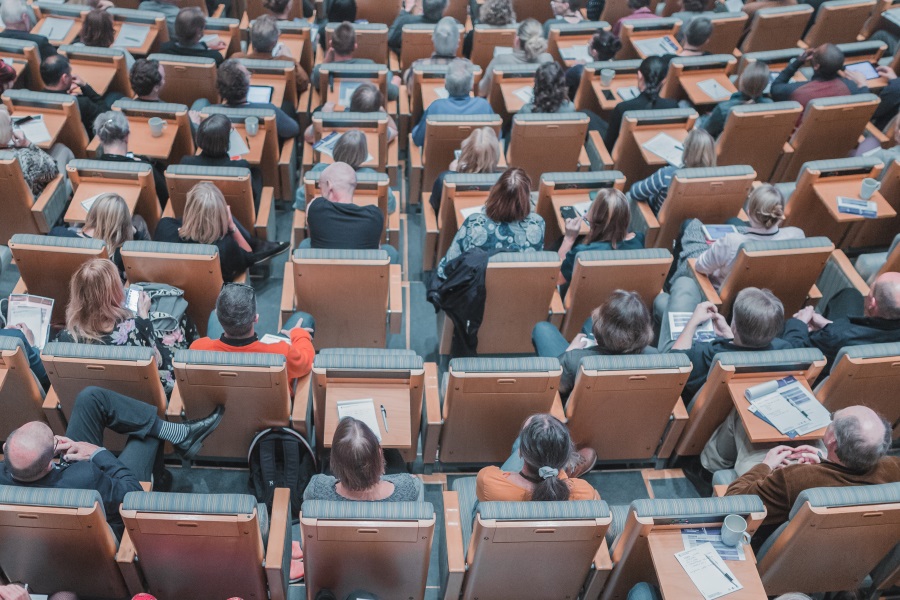 Yesterday the Advocates' Society held its 16th Annual Spring Symposium in Toronto, co-hosted with the American College of Trial Lawyers. One of the panels discussed litigation funding and its growing role in Canada.
Tom Curry of Lenczner Slaght moderated the panel, highlighting that funding for commercial litigation is "truly a new area".
The panel identified four important developments for litigation funding in Canada. First, litigation funding is being used to help advance complex commercial litigation. Historically associated only with class actions and personal injury cases, the increasing use for commercial matters is a significant change.
Second, funding can be used to pay legal fees, in addition to disbursements and court-ordered costs. Funding structures that cover lawyers' hourly fees – often the most expensive part of advancing any claim – enable clients to retain their counsel of choice, whilst also allowing law firms to take on matters for new or existing clients by offering alternative fee structures.
Third, Bentham's Naomi Loewith commented that sophisticated and well-capitalized corporations are using funding to pursue litigation. For these clients, litigation funding is a form of corporate finance and risk mitigation tool, enabling them to realize the value of a litigation asset without risk. In this regard, panelist Paul Michell of Lax O'Sullivan noted that "A prudent manager of any asset needs to consider how to manage the risk associated with that asset. Litigation funding mitigates the risk of pursuing a cause of action."
Finally, there is an growing trend towards transparency of funding arrangements. Transparency allows the court to be comfortable with provisions regarding control, exit rights, and funders' return, while enabling the funder to attorn to the jurisdiction of the court with respect to documents compelled through the court process. Professor Jasminka Kalajdzic discussed the evolution of the jurisprudence in the class action area which provides some guidance as to how the courts will deal with the legal and ethical issues associated with the funding of commercial claims. Bentham's
White Paper
discusses many of these issues in more detail drawing on its experience in other jurisdictions.
Tom Curry concluded the panel by asking conference participants whether they had used a commercial litigation funder. About half a dozen of an audience of 160 indicated that they had. Tom remarked that litigation funding is likely to evolve rapidly and that he thought the audience response would likely be quite different in years to come.