Litigation Finance Proves Valuable Tool for Private Equity Acquisitions and Divestments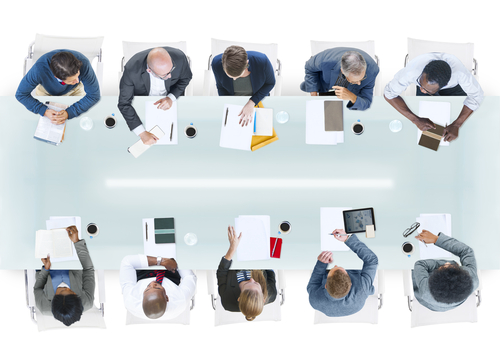 By: Jim Batson, Investment Manager and Legal Counsel, Bentham IMF

Funders like Bentham IMF are experts in determining the value of a company's litigation assets. The private equity industry is well-positioned to leverage this expertise. While PE firms have sophisticated approaches to valuing most assets held by a company they are considering for acquisition or divestment, partnering with a funder can help them assess whether and how to monetize the litigation claims held by such entities.
Funds provided by Bentham can both lower the liabilities of an acquired company (by assuming legal fees and expenses) and reduce the cost of purchasing a company (by providing non-recourse capital to the purchaser in exchange solely for a share of the litigation proceeds).
Using financing for litigation claims in this manner positions PE firms to convert litigation from a drag on the bottom line of a company it has acquired into a highly valued asset. This can enhance the company's capital structure, reduce costs, improve the bottom line, and potentially increase its value on the market.
During an acquisition, for instance, a PE firm can reduce the amount of capital it invests in a transaction by partnering with a funder. Non-recourse financing provided by the funder that is collateralized by the acquisition target's litigation portfolio helps the PE firm spend less to buy a company.
For PE firms that have already purchased a company, funding can be used to improve profit margins. Litigation financing may enable the company to pursue a meritorious claim that it would otherwise have passed on or decrease the legal expense of an existing case.
When a PE firm is contemplating the sale of a company held in its portfolio, it can use litigation financing to make the company more appealing to a potential purchaser. A company with a financed litigation claim presents less risk to potential buyers than a company asserting a claim without litigation funding. With litigation financing in place, the buyer need not shoulder the ongoing legal fees and expenses of the litigation. Reducing the company's risk profile in this way can make it more attractive as an acquisition target.
To learn more about how funders can help private equity firms unlock the value of litigation assets, please contact us for a consultation.