Where litigation is funded, who decides whether a settlement offer should be accepted?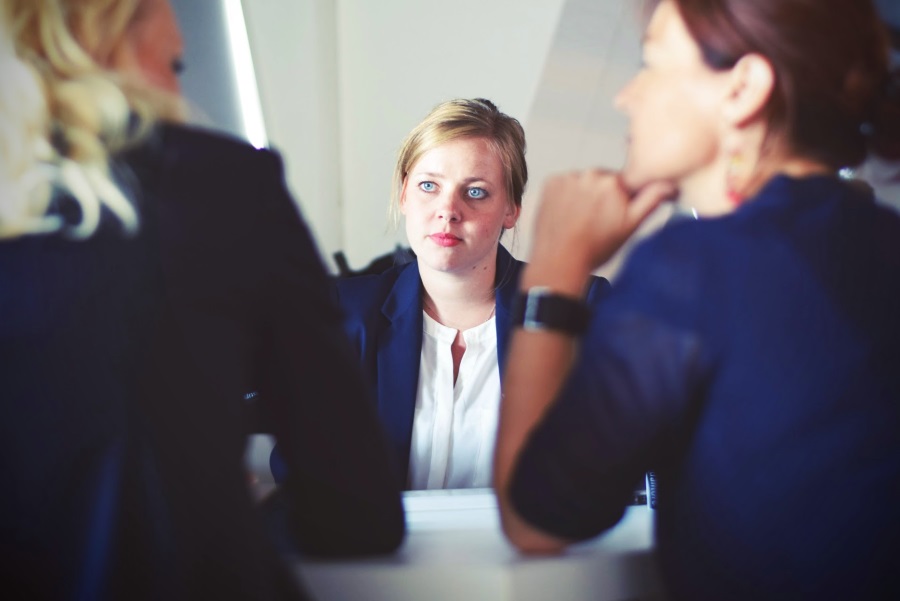 Professional litigation funders do not seek to exercise control over the day-to-day litigation decisions, as discussed here.
Any commercial agreement should, of course, prepare for the unlikely event of an irreconcilable dispute. If the funder and the client cannot agree on whether a settlement offer should be made or accepted, Bentham's Litigation Funding Agreement (LFA) contains a dispute resolution mechanism.
In line with the views of an esteemed group of senior lawyers who participated in Bentham's roundtable in September 2016, Bentham's LFA provides for good faith negotiation in relation to any dispute regarding settlement, failing which a "short-fuse" arbitration will take place.
Bentham's LFA sets out the process for a final, binding and confidential arbitration in the Province of Ontario, in accordance with the Arbitration Act, S.O. 1991, and:
provides for the appointment of a single arbitrator to be selected from a list of three arbitrators with subject matter expertise. These arbitrators are named when negotiating the LFA, and are agreed upon by the litigant, the litigant's lawyers and Bentham at that time;
sets out a list of criteria the arbitrator will consider to determine whether a settlement offer is fair and reasonable;
allows the parties to submit written statements, experts reports and a five-page written argument, but does not allow oral submissions.
Recognising that a swift determination is required when it comes to settlement decisions, the LFA provides for an expedited process.
Bentham's LFA provides that the litigant will direct that proceedings be settled (or not) in accordance with the Arbitrator's decision.
Bentham strives to ensure a cooperative relationship with its clients and their counsel. Over the past 16 years of operation, the Bentham group has never invoked the contractual dispute resolution mechanism. This speaks to the collaborative relationship that Bentham maintains with its clients and their lawyers.