Senior Associates: 4 ways litigation funding can help build your profile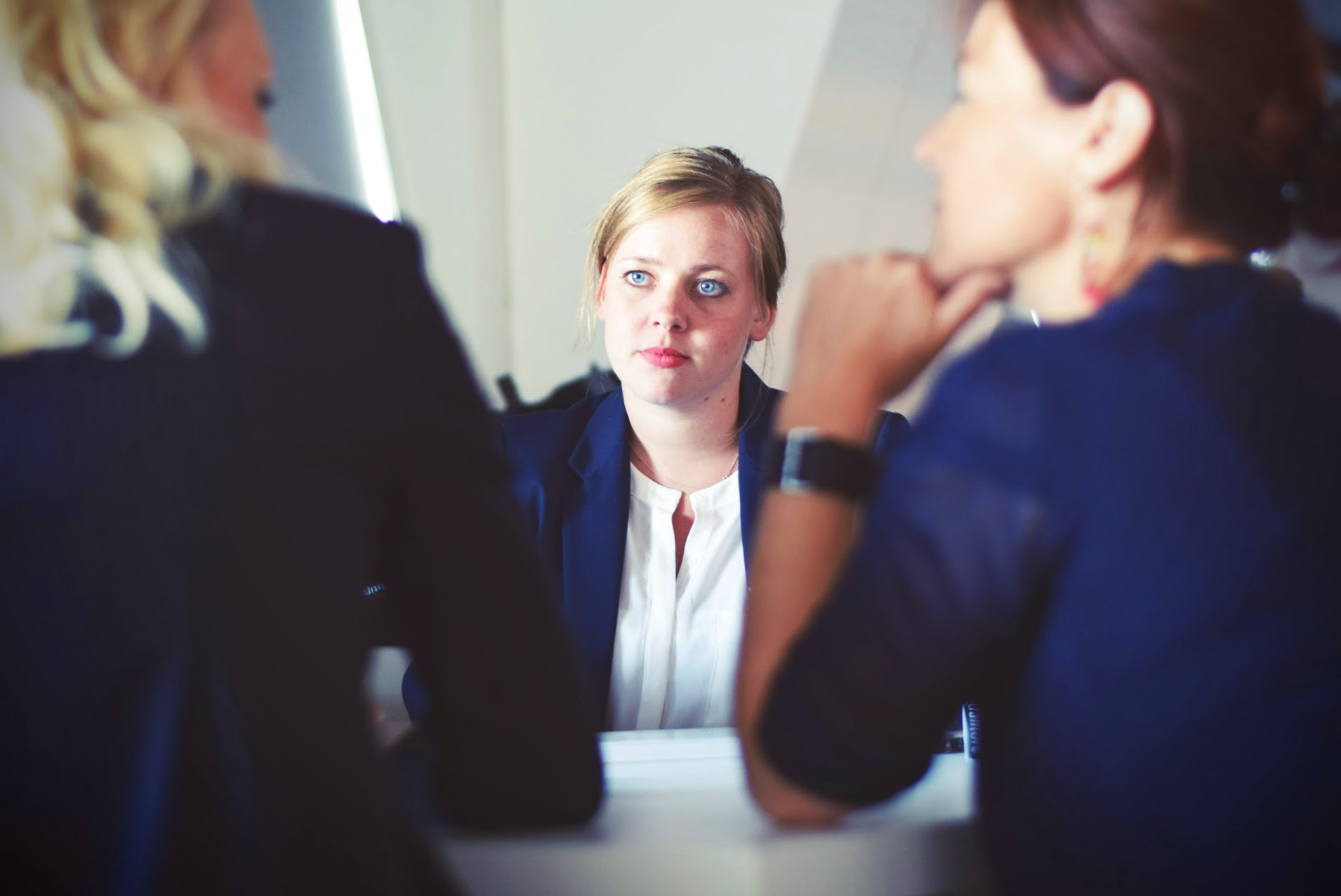 I was told very early on in my legal career to "know your client's business better than the back of your hand". That piece of advice has stuck with me and is something that cannot be found in a recent Supreme Court judgment or piece of legislation. What does this have to do with litigation funding I hear you ask? Litigation funding is more than helping out the "little guy" – it is an additional tool that you can use to enhance your knowledge of your clients' businesses and develop new client relationships, as well as grow your practice. Here's four ways it can build your profile:

1. Keep clients happy
We commonly come across the following situation: a client's case on liability is strong and is willing to pursue the dispute; six months after retaining lawyers, the client is repeatedly falling behind in legal fees; the client is unable to pursue the dispute due to lack of finance; in response to unpaid legal fees the client reaches out to us to review the matter for funding.
A situation such as this almost always puts a strain on an otherwise strong solicitor / client relationship. Instead of a reactive approach, consider discussing the issue of costs of
funding the claim
(or a lack thereof) with your client at the outset of the matter. You shouldn't have to delay the prosecution of a meritorious claim, or cease acting, because your client has a lack of funds to pay for the ongoing costs. Instead, keep current and potential clients on your firm's books by discussing with the client the prospect of the claim being funded by a
litigation funder
. A happy client is more likely to maintain a strong working relationship, stay loyal to your firm and generate positive feedback about your service.
2. Increase your firm's profitability
One of the (many) roles of a Senior Associate is to manage work-in progress (WIP); a key metric to track performance and productivity. Instead of chasing a client for unpaid bills, engaging a litigation funder at any stage of your client's claim, will result in you being better placed to manage WIP and maximise your firm's financial performance. Engaging a litigation funder generally improves law firm-cash flow, as legal fees are paid on time.
IMF Bentham has the financial strength
to enable claims to be pursued properly to finality. Funding ensures the claim can keep progressing without the need to cut corners or make sacrifices. When this happens everyone, including the partners, are happy.

3. Build a bigger client base
Most lawyers, at some point, will come across a client who decides not to litigate for financial reasons. Funding at its simplest is a way of taking a client's financial concerns off the table. The decision to proceed to pursue a meritorious claim is much easier if there are no downside risks, because the three main costs – legal fees, disbursements and adverse costs – have been outsourced to a litigation funder. Get to know a litigation funder you can trust, and then you can significantly expand the range of clients you market to. You may even find the funder refers work back.
4. Generate opportunities to broaden your legal skills
The positive flow on from getting to know a litigation funder is the potential opportunity to broaden your own legal skills and the
types of claims
you get exposure to. By having the opportunity to work on claims that are funded, you may:
• Develop knowledge and experience in speciality areas of law, such as class actions;
• Gain exposure to a 'funders view' of the litigation process; and
• Learn valuable commercial skills.
A key point to keep in mind – don't just think of litigation funding as an option for clients who don't have 'deep pockets', but rather as a powerful tool to help build your own profile.
To learn more about the benefits of how litigation funding can help you and your clients,
please contact us
.