Why Would a Well-Resourced Client Use Litigation Funding?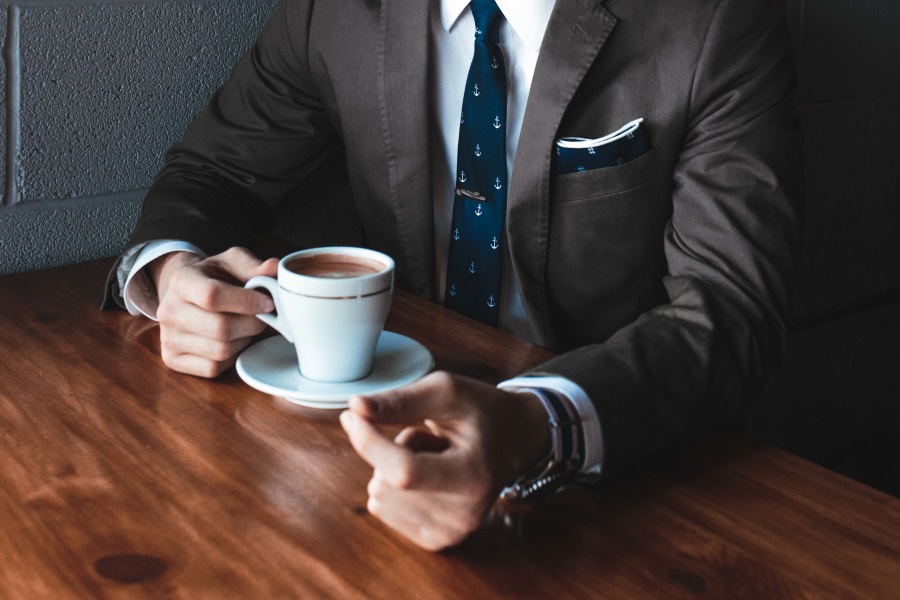 Last week, Bentham IMF enjoyed meeting the legal community in Halifax and attended the Advocates' Society Atlantic Spring Symposium. A stellar faculty discussed the latest developments in litigation.One theme was the high cost of litigating and the challenges many businesses face when pursuing an action.

Litigation funding has traditionally been used by claimants with limited means to finance meritorious claims against larger, better capitalized defendants. There is a natural and obvious fit in this David v. Goliath dynamic.

However, funding is increasingly being used by well-resourced, sophisticated litigants who wish to transfer some or all of the cost and risk associated with litigation to a funder. The ability to share litigation risk with a funder is attractive for five reasons.

1. Flexibility

Litigation funders offer flexible funding solutions which can be tailored to the specific needs of the business, the lawyers and the nature of the dispute. Usually the funder pays for some or all of the legal fees and disbursements and will cover any court-ordered costs.Any funding arrangement can accommodate differing risk appetites of the client and counsel.

2. Non-recourse

Funding is non-recourse, meaning that the funder is only paid if there is a successful recovery, either via settlement or judgment.The funder has no recourse to any of the client's other assets if the case is unsuccessful.

3. Off balance sheet

By using the funder's money to pay for the litigation, businesses can take the litigation expense off the balance sheet. They become the funder's expenses. On the other hand, if the claim is successful, revenue can be recorded (typically as an exceptional item) without having incurred any downside risk along the way.

4. Second opinion

Litigation funders undertake extensive due diligence and only fund meritorious claims.The company can therefore be confident that the case is very strong and that the management time required to advance the litigation is justified.

5. Additional capital

In addition to funding the litigation, Bentham can provide working capital for the business, to enable it to continue operating or expanding during the litigation.
To learn more about how funding might help you or a client, please contact us.