Hong Kong joins Singapore as Asia continues to embrace litigation finance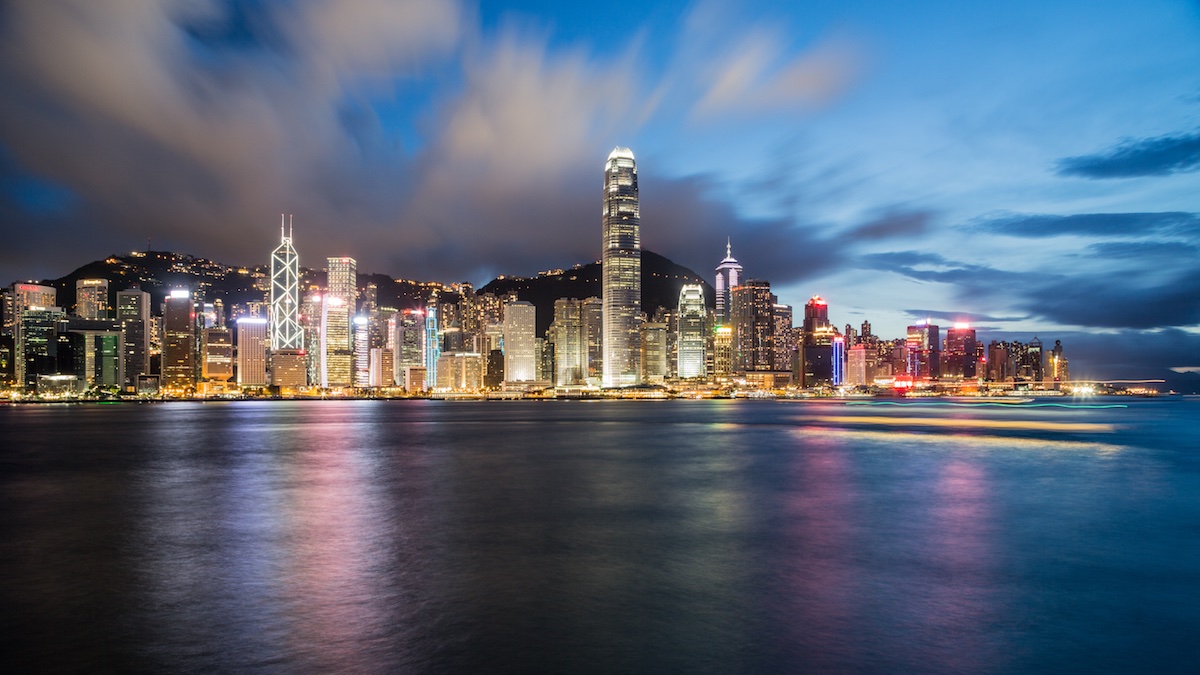 On Wednesday, 14 June 2017, Hong Kong's Legislative Council passed long-awaited legislation expressly permitting third-party funding for arbitration, mediation and related court proceedings in Hong Kong.
This move compliments similar recent changes to the law in Singapore and marks a further positive step in the development of the litigation finance sector in Asia. Sophisticated commercial parties are increasingly able to use third-party financing to off-set the risks and costs associated with their commercial disputes across the region.
The introduction of Hong Kong's legislation is a final step in a process that began in 2013 with the appointment of a designated law reform committee to review the position in Hong Kong. An extensive public consultation and reporting process has resulted in carefully thought through legislation; it has also done much to educate users in the region as to the potential advantages of third-party funding. On recommending its adoption, Hong Kong's Secretary for Justice, Rimsky Yuen SC, touched upon the key driver of the legislative change, to "enable Hong Kong's dispute resolution regime to stay at the forefront among major dispute resolution and financial centres around the world."
The core provisions permitting funding in Hong Kong are likely to come into effect sometime later in the year following a further consultation process and publication of a code of practice required by the new legislation.
This important recent development reaffirms IMF Bentham's commitment to Asia and its decision to open a regional office earlier this year. The office, based in Singapore, is actively working with clients and firms across Asia to fund arbitrations, insolvency claims and commercial litigation (where permitted).
Some highlights from Hong Kong's new legislation include:
It is made clear that the historic common law doctrines of maintenance and champerty, which traditionally restricted third-party funding, do not apply to the funding of arbitration, mediation and related court proceedings in Hong Kong.
Hong Kong has not opted to abolish the old common law restrictions entirely, unlike the UK, Australia and Singapore (among others).It therefore remains a crime and a tortious act to fund other forms of dispute resolution in Hong Kong without express approval of the courts.
The new law applies to both domestic and international arbitration/mediation, going one step further than the current law in Singapore, which permits funding of international arbitration only.
A new code of practice is to be developed by an authorised body to guide the third-party funding industry.It is expected to address promotional material, the key terms of funding agreements, minimum capital requirements and procedures for dealing with conflicts and complaints (among other things).
Funders may also be required to file annual returns reporting on their compliance with the code of practice and any complaints.
Funded parties to arbitration and mediation are required to disclose, to the other parties and to the arbitrator/mediator, the existence of funding and the identity of their funder.This is to avoid potential conflicts of interest.
For further discussion on the framework for litigation finance in Asia please contact Tom Glasgow in IMF Bentham's Asia office.