Funders Offer Claimants Benefits Beyond Financing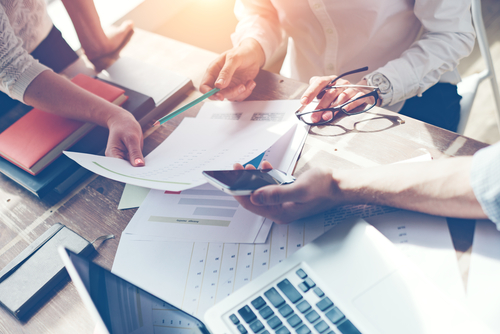 Financial support is the benefit most often sought by claimants who contact funders about pursuing meritorious commercial litigation claims. The benefits of working with Bentham, however, also include less obvious advantages that improve a claimant's chances for litigation success.
Claims Assessment
Bentham's team is comprised of lawyers who have extensive experience in all phases of litigation. We are experts at evaluating cases based on their merits, likelihood of success and potential returns. We perform deep due diligence into each matter considered for funding. Claimants and their lawyers gain unique insights into the strengths and weaknesses of their claims as a result of this process.
A decision by Bentham to fund a case does not guarantee its success. Although, it does serve as a highly-educated, well-researched vote of confidence about the strength of the claims and the proposed litigation approach.
Strategic Counseling
As a passive investor, Bentham enjoys the opportunity to provide financing and receive a return on its investment from the proceeds of successful verdicts or settlements. We do not seek to control strategic or settlement decisions in the cases we fund.
Claimants who receive our funding and the legal teams handling their cases do, however, have the option to consult our investment managers at any stage in the litigation process. While our funding is not contingent upon litigating the case in consultation with our team, many parties that we work with appreciate the opportunity to use us as a strategic sounding board.
Access to our team, which collectively has funded more cases than any other commercial litigation funder, is a substantial and commonly-sought benefit. This is especially the case because our interests are aligned with the claimant's, and our perspective is informed by many years of litigation experience.
In addition, our role as outside observers makes us less attached to specific approaches and allows us to offer fresh ideas about how to reach successful conclusions. Ultimately though, decisions about how to proceed are left entirely to the claimants we fund and the lawyers handling their cases.
To learn more ways about how Bentham's litigation experts and its funding options can help, contact us for a consultation.