Bentham Urges Rules Committee to Reject Chamber's Proposed New Requirement For Federal Cases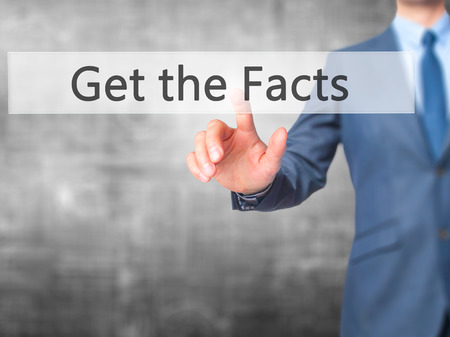 By: Allison Chock, Chief Investment Officer US and
David Gallagher, Investment Manager and Legal Counsel


Once again, the U.S. Chamber Institute for Legal Reform has asked the Committee on Rules of Practice and Procedure of the Administrative Office of the U.S. Courts to create a new requirement catering to the Chamber's interests. The Chamber is the biggest-spending lobbying organization in the country, representing industries whose business practices routinely lead to litigation. Last week, for instance, the Chamber lobbied Congress to limit Equifax's exposure to lawsuits, just hours before news broke of a massive data breach affecting 143 million Americans. In all kinds of cases, plaintiffs are increasingly looking to litigation funders to help them pay the enormous costs of seeking justice against corporate giants. The Chamber's proposal would invade these plaintiffs' privacy, and violate their attorneys' work-product protection, by changing the Federal Rules of Civil Procedure to require that confidential litigation funding agreements automatically be turned over to defendants at the outset of every case.
Bentham IMF has opposed the Chamber's one-sided rule request. As noted in our letter, the Rules Committee was right to reject the Chamber's initial request for this rule change three years ago, and today it is even more apparent that the requested rule change is not appropriate.
The Chamber's automatic disclosure proposal is contrary to the fundamental purpose of the Federal Rules described in Rule 1, which is "to secure the just, speedy, and inexpensive determination" of every federal civil case. It is also contrary to the most recent implementation of this fundamental purpose, the December 2015 "proportionality" amendments to Rule 26. Automatic disclosure, by definition, is not tailored to the "needs of the case" and, more often than not, would prejudice parties receiving funding and clog the courts with frivolous defense motions and discovery disputes. The Chamber's proposal also stands in direct conflict with the emerging consensus of the federal courts that have found that litigation funding arrangements anticipate litigation and thus warrant protection from discovery as attorney work product.
As many courts and commentators have recognized, litigation funding promotes access to justice by facilitating meritorious litigation and fair settlements. Litigation funding is one of the most beneficial of many ongoing developments in the evolution of litigation and dispute resolution, and Bentham has urged the Rules Committee to reject the Chamber's attempt to stand in its way.