IMF Bentham launches $150m investment vehicles for future cases in Asia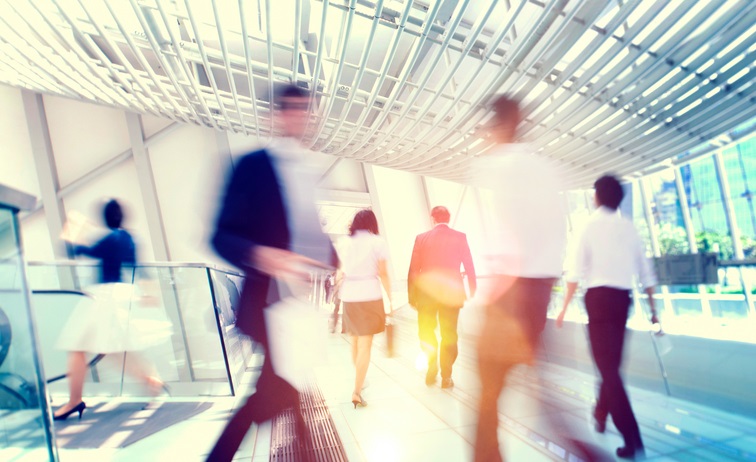 3 October 2017 - IMF Bentham (IMF) has announced the launch of two further investment vehicles, worth a combined A$150 million, to fund future cases and investments in Asia, Australia, Canada and Europe.
The announcement is a significant milestone for IMF and is supported by a world-first After the Event (ATE) portfolio adverse cost insurance policy.
Overview of Fund 2 and Fund 3
The launch of IMF's second and third investment vehicles, appropriately named Fund 2 and Fund 3, follows the successful launch of Fund 1 in February 2017 which was specifically for US cases.
Fund 2 and Fund 3 comprise A$120 million from investors and A$30 million from IMF, with the capital to be committed and deployed to cases over the next three years.
ATE Insurance Policy
As part of the deal, IMF has secured for the benefit of Fund 2 and Fund 3, a world-first portfolio ATE insurance policy, that will respond to claims for adverse costs over the excess of A$7.5 million.
The policy is provided by an 'A' rated insurer, and will cover adverse costs of A$30 million over the excess.
This policy will enable IMF to fully deploy all funds, after the payment of the premium, for investments, rather than needing to retain cash for potential adverse cost exposure.
Benefits
Fund 2 and Fund 3 significantly enhance IMF's capital position and allow the company to continue investing in high-value commercial litigation and portfolios of cases.
The funding vehicles also represent an opportunity for more efficient capital allocation and risk management.
The new capital structure will also benefit by:
enabling access to non-recourse, leveraged capital;
mitigating liquidity risk;
generating returns from a broader portfolio; and
enabling the company to meet expected demand for case investment in Asia, Australia, Canada and Europe, over the next three years.
The further investment vehicles continue IMF's transition from exclusively managing its own balance sheet, to also being a manager of third party capital.
IMF's Global Portfolio
To 30 June 2017, IMF has completed 162 cases since inception in 2001 that have produced a success rate of 91%.
If you would like to know more about funding, one of our Investment Managers for Asia would be delighted to discuss your circumstances. Or please apply for funding online. For more information visit our website.