IMF Bentham addresses ICC FraudNet Conference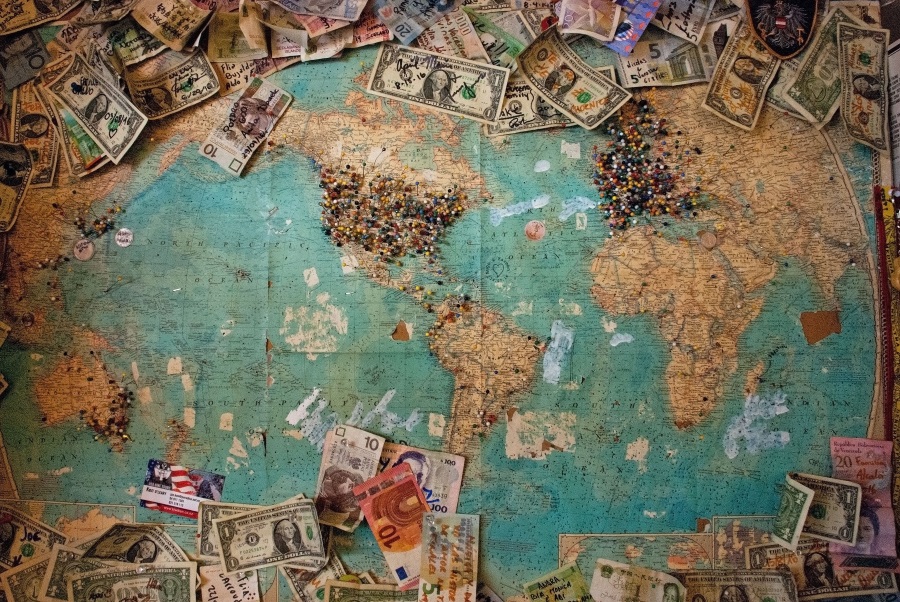 IMF Bentham's Clive Bowman Wayne Attrill and Oliver Gayner presented to the ICC FraudNet Conference in Sydney on Saturday 7 October 2017.

Our IMF experts presented a global overview of litigation funding, with particular reference to fraud litigation, followed by an in-depth Q&A session. FraudNet is a leading asset-recovery legal network founded in 2004.

FraudNet members are highly experienced asset recovery lawyers and other professionals who specialise in fields of fraud recovery. Members traveled to the Sydney Conference from all corners of the globe including Africa, Asia, North and South America, Europe, the Middle East and the UK.

IMF Bentham is one of the world's leading litigation funders. We have funded to completion 162 cases since 2001, generating over A$2.1 billion in recoveries. Our cases traverse multiple industries and areas of law and include some of the largest and most high profile commercial legal cases.

For more information visit our website.