Contamination - Four Corners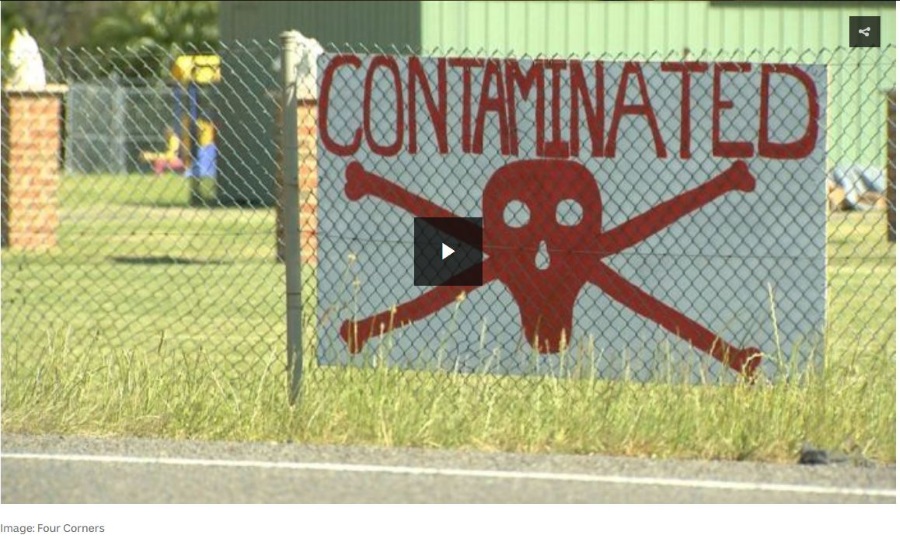 On 9 October ABC's, Four Corners, aired their investigation into the chemical contamination at Williamtown, Oakey and Katherine - "one of the biggest environmental scandals in Australian history."

Thousands of residents around the country may be affected by chemical contaminates within firefighting foam used at Australian Defence Force bases. Four Corners reported a Defence official admitted they should have issued warnings three years earlier about toxic pollution from Defence bases.

IMF Bentham is currently funding two separate Class Actions against the Commonwealth Government (Department of Defence) relating to the contamination:
In these Class Actions, local residents and business owners seek compensation for financial losses suffered as a result of the contamination, in particular (i) reduced property values and (ii) damage to business interests such as farming, fishing, tourism and retail.

The same firefighting foam has been used in many military bases, civilian airports and firefighting training grounds. The Department of Defence is undertaking environmental investigations at approximately 18 other sites. Test results are due to be released over the next two years.

IMF is investigating a number of other contamination incidents. If you believe you may be affected by chemical contamination from one of the investigation sites, IMF invites you to provide your details through our website.

For more information on the Oakey and Williamtown Class Actions, please visit the cases section of our website.



​