Directors' duties and climate change risk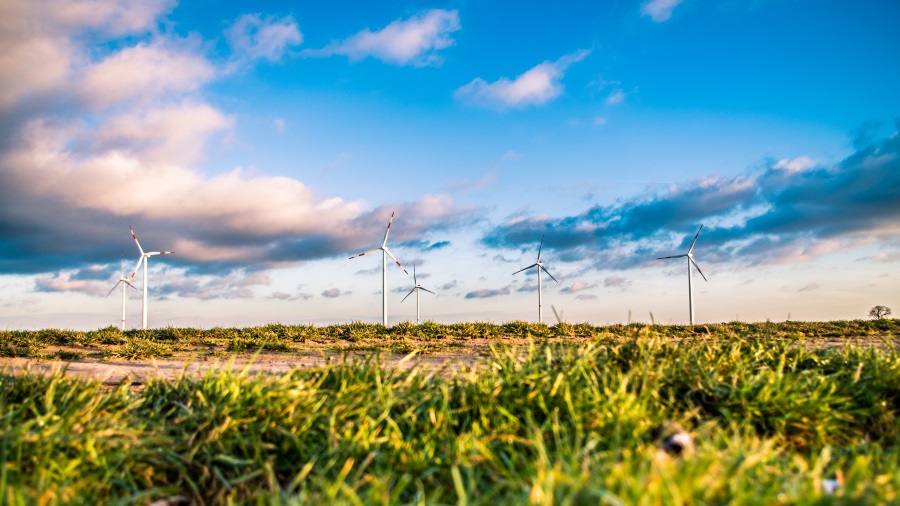 If you are an Australian company director you are legally obliged to consider, disclose and act on 'foreseeable climate-related risks' to your company, according to an opinion written by Noel Hutley SC and Sebastian Hartford-Davis of Counsel at the Centre for Policy Development. If you fail to do so, you could be personally liable for breaching your duty of care and diligence under the Corporations Act.
Key elements of the opinion:
What are foreseeable "climate change risks"? They represent potential harm to the interests and opportunities of your Australian company and your business models, which a Court would regard as presently 'foreseeable'.
What are the distinct categories of "climate change risks" that would be regarded by a Court as being foreseeable? They include the physical risks (for example the direct business impacts of a changing climate) and the transition risks which constitute the indirect financial risks that might arise from transitioning to a low-carbon economy, including changes in regulatory policy, technology and economic structure.
What does the duty require? For directors, these risks fall under your duty of care and diligence to the extent that the risks intersect with the interests of your company's shareholders, employees and even creditors.
Disclosure - If you determine that climate change does pose risks to your business, you should consider the degree to which those risks are disclosed by your company.
As a company director, you are not legally prohibited from taking into account climate change and related economic, environmental and social sustainability risks, where those risks are, or may have a material impact on your company's financial performance, risk management and strategy.
Australian companies and directors will likely face increased pressure from shareholders and regulators over the disclosure of climate risk. If your business is publicly-listed, shareholders and larger scale investors will be interested in the degree to which the above risks ought to be disclosed by your company. This increased pressure could include regulatory investigations and potential shareholder litigation.
The potential risks associated with climate change involve serious commercial considerations for your business and ought to be viewed as a risk management issue. If you fail to provision for the impacts of climate change risks now for your business you could be found liable for breaching your duty of care and diligence in the future. As a starting point, this would involve carefully considering the current scientific and economic issues, and implementing mitigation and adaptation strategies to ensure your company is able to address "climate change risks".
As noted by the prudential regulator it is "unsafe for entities or regulators to ignore risks just because there is uncertainty, or even controversy, about the policy outlook. Like all risks, it is better they are explicitly considered and managed as appropriate, rather than simply ignored or neglected."
Investors and regulators are increasingly aware of their rights and it is likely that environmental litigation is not far away.
IMF Bentham will continue to watch this space with interest. To obtain guidance on how to navigate your climate risk responsibilities, you should contact your preferred legal advisor.