How to ensure you do not miss out on a class action settlement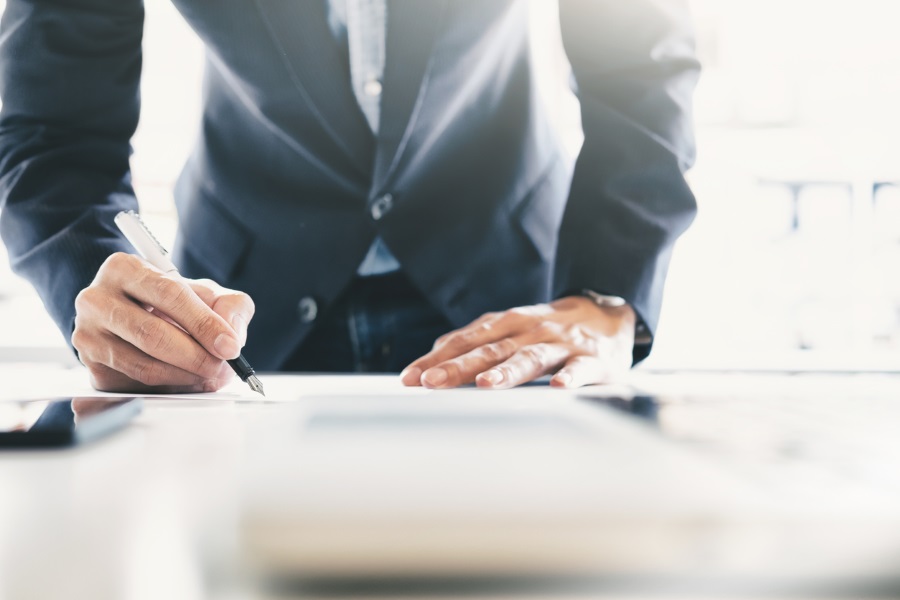 How would you feel if you missed out on your share of a $49 million settlement? Just ask the shareholders and investors who failed to sign up to the Treasury Wines Estates Class Action.
The class action settled in August 2017. However, on 23 March 2017, the court ordered that any shareholder who wished to participate in a settlement needed to register prior to 26 May 2017. Shareholders who had signed a funding agreement with IMF Bentham or retained the class lawyers were automatically registered, subject to providing any certain additional trading data to IMF in that case. Shareholders who had not signed a funding agreement or who failed to register or actively 'opt out' were bound by any settlement but unable to recover compensation.
This meant shareholders who did not come forward had their claims extinguished and received $0 compensation.
These so-called 'barring orders' have become a regular feature of shareholder class actions. They give defendants finality by ensuring the class action settlement resolves the total universe of claims.
The Treasury Wines example shows the importance of either signing a funding agreement or coming forward during any registration period (commonly around two months).
The easiest way to ensure your claim is included in an IMF Bentham funded class action is to sign a litigation funding agreement with us. By signing, you will:
automatically participate in, or be notified of necessary action for, any settlement;
be kept apprised of developments in the class action, be able to ask questions of IMF Bentham and the class lawyers, and receive additional information such as an up-front 'loss estimate'; and
be included if the class action becomes a 'closed class' (where only those who have signed a litigation funding agreement are included).
IMF Bentham is one of the world's most experienced and successful dispute resolution funders. For more information on our current cases and how to obtain a litigation funding agreement for those cases can be found at www.imf.com.au/cases.