Friday Funding Series: Be the Best Counselor You Can Be by Giving Your Clients More Financing Options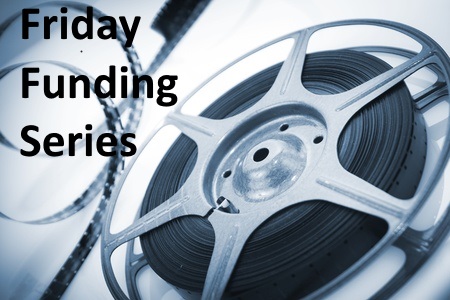 The final segment of our 6-part Lawline Friday Funding video series discusses how making more financing options available to your client can better serve their needs and in turn, strengthen your relationship with them. As discussed in our last installment of this series, the use of alternative fee arrangements ("AFAs") is on the rise. Increasingly, it is becoming necessary for lawyers to provide their clients with all available options for AFAs to stay competitive in the market. Being able to understand and meaningfully discuss litigation funding can prove to be a pivotal business move for your firm in coming years.
Jim Batson: As a good counselor, you should be able to provide your clients with as many options as are available. Talk about the hourly model. Talk about the different alternative fee arrangements that your firm provides. That is important guidance. You should also be able to talk to them about litigation funding - even if your client decides they are not interested in it, you can't work it out, or it's not necessary in their case. As a law firm counselor, especially to a corporate client, offering options will enable you to be a better lawyer and allow you to better service your client.