2017 Litigation Funding Year in Review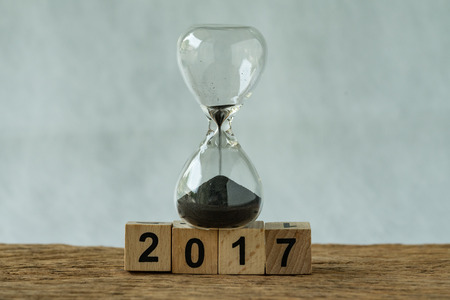 Lexology recently published an article written by John Harabedian, Legal counsel in Bentham IMF's Los Angeles office, discussing notable legal decisions that have impacted the litigation funding industry in 2017.
Case law is evolving and adapting to the rise of the litigation funding industry. John comments on how "2017 will be viewed as the year when litigation funding established itself as a necessary fixture in the commercial litigation landscape." He points out that the industry has experienced rapid growth over the past year. "Capital has continued to flow into the space as new funders emerged and many established funders raised new funds," John says. As litigation costs continue to increase, he predicts the trend will continue for the foreseeable future.
John also notes that litigation funding saw a mixture of legal decisions that showed the "judiciary's still-evolving understanding and handling of various litigation finance issues." He states, "In most respects, courts' rulings evinced a favorable view of litigation funding … but legal questions involving mandated disclosure of funding and the enforcement of litigation funding agreements continued to percolate in various jurisdictions throughout the year." John highlights the following cases:
Aziz v. Trump
AVM Technologies, LLC v. Intel Corporation, 15-33-RGA
In the Matter of Edwardian Group Limited [2017] EWHC 2806 (Ch)
Viamedia, Inc. v. Comcast Corp., et al., 1:16-cv-05486 (N.D. Ill. June 30, 2017)
He concludes with a prediction that as the commercial litigation funding industry continues to grow, the key to sustainability in 2018 and beyond will be to adhere to a code of best practices that rests on fairness and transparency.
Click here to read the full article.