IMF Bentham welcomes new appointment in Hong Kong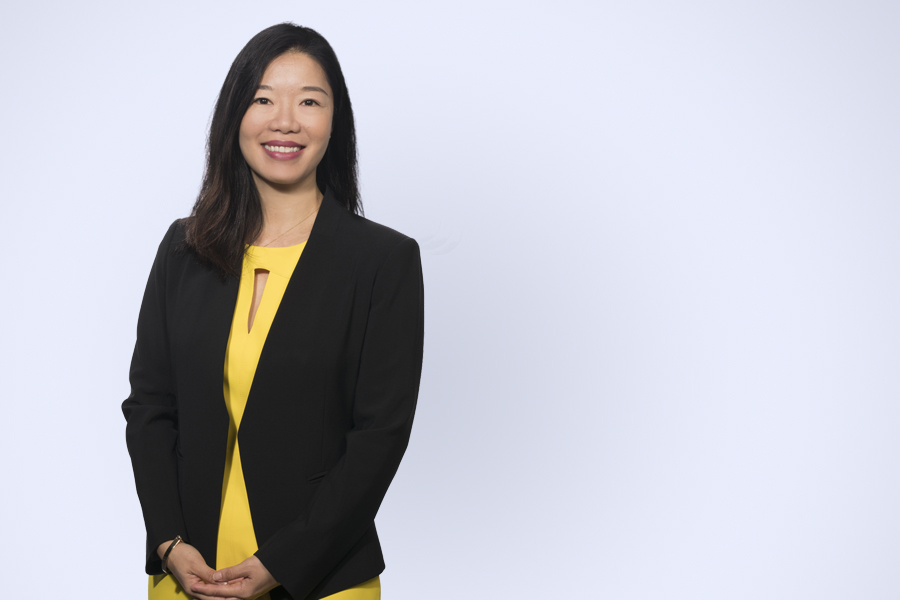 IMF Bentham is delighted to welcome Ms Cheng Yee Khong as Associate Investment Manager (Asia), based in Hong Kong. Cheng Yee joins Tom Glasgow, Investment Manager (Asia), based in Singapore, as part of IMF Bentham's expanding footprint in the region, responsible for identifying, assessing and managing investments throughout Asia.

Cheng Yee is an international arbitration specialist and the former Director and Counsel of the Secretariat of the ICC International Court of Arbitration – Asia Office. Cheng Yee was instrumental in building up the Asia market for ICC arbitration during her nine years at the ICC, in Kuala Lumpur and Hong Kong. Prior to this, she was a member of leading international arbitration practices at Freshfields Bruckhaus Deringer (Paris and London) and Shooklin & Bok (Kuala Lumpur). Cheng Yee is a qualified lawyer in England and Wales and in Malaysia, and speaks several languages, including Cantonese, Mandarin (conversational), French and Bahasa Malaysia.

IMF Bentham has a long history with Hong Kong, where it has concluded several successful investments in the insolvency sector. Last year, Hong Kong also introduced legislation which will expressly permit third party funding of arbitration, mediation and associated court proceedings.
Cheng Yee's appointment comes at an opportune time in response to legislative changes and increasing demand for dispute resolution funding in Hong Kong and PRC related matters.

Hong Kong remains a leading centre for international dispute resolution and, with its recent legislative amendments, a core jurisdiction for IMF Bentham's expanding Asia business.

Cheng Yee will start in Hong Kong from 15 January 2018.