IMF Bentham substantially de-risks balance sheet and upsizes fund in progressive capital play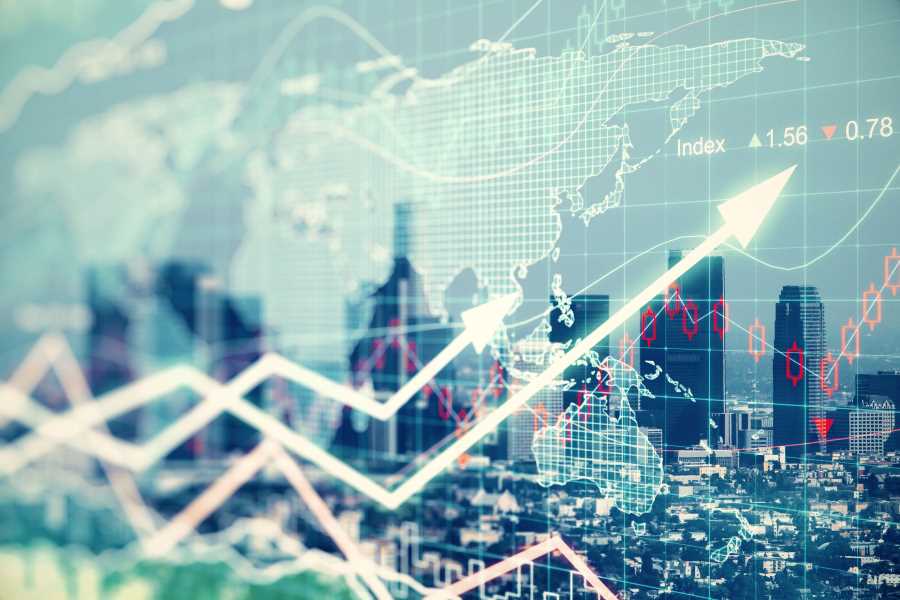 IMF Bentham's (ASX:IMF) wholly owned subsidiary, Bentham Capital LLC (Bentham), has transferred its rights in the majority of its investments in its US investment portfolio to Bentham IMF Fund 1 LLC (Fund 1[1]) for book value plus associated investment expenses less proceeds received. This innovative capital markets strategy substantially reduces the risk in its US portfolio and converts intangible assets into cash to be deployed elsewhere.
Sale of US Investment Portfolio
IMF will receive US$57.4 million, of which IMF will have contributed US$9.6 million as its contribution to Fund 1. In addition, IMF will be entitled to 85% of the profits on these investments realised by Fund 1 after paying preferred dividends and other expenses of the fund.
Bentham will retain ownership of five investments in the US portfolio, some of which are due to complete in the near-term. The retained investments total US$6.3 million in aggregated capital. No further deployments of capital are expected for these investments.
Upsizing of Fund 1
Fund 1 was structured in February 2017 with an initial US$133 million and the option to increase aggregate capital commitments up to US$200 million.
Following completion of this new Transaction, the aggregated committed and deployed capital by Fund 1 will be US$117million and US$95 million, respectively. As part of the Transaction, Fund 1 will be upsized to US$166.3 million (with the ability to upsize further in future). The upsized Fund 1 provides additional capital for US investments without creating significant adverse deployment pressure. The additional capital of US$33.3 million will be funded 25% by IMF and 75% by Fortress.
Additional details about the transaction are available in the company's ASX Announcement published 5 February 2018.
---
[1]See IMF ASX Announcement 13.2.2017