Innovation or business as usual?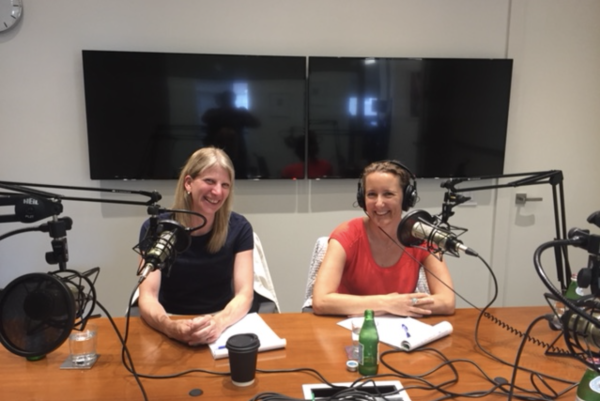 Bentham loves being part of the legal innovation conversation and watching the exciting developments in this space unfold.
However, we often ask ourselves whether litigation funding is truly an innovative addition to the legal landscape or whether we are simply supporting the status quo.
We are probably doing both.
Bentham's full risk transfer model – where Bentham pays all the legal fees and disbursements and covers any court ordered costs – is, in essence, business as usual for a law firm. Lawyers submit invoices to their clients in the usual manner and Bentham pays them on the client's behalf.
On the other hand, law firms can work with Bentham to offer new and creative fee arrangements to their clients. The possibilities include Bentham's risk sharing model where the law firm is paid partial fees as litigation progresses, and then a partial contingency fee upon success, or Bentham's law firm portfolio model where Bentham provides funding for a basket of cases where the firm is acting on a full or partial contingency fee basis. Both of these are innovative structures that allow a law firm to offer flexible fee models to clients, while mitigating the firm's own risk.
Whether innovative or business as usual, Bentham's funding can have three benefits for the lawyer-client relationship.
First, it allows firms to act as a business partner, not just a service provider.
Second, Bentham's due diligence process can open the door to conversations between lawyers and their clients about legal budgets and how they propose to manage litigation as a project rather than as an esoteric legal problem.
Finally, Bentham's funding enables firms to offer a broader range of fee arrangements to their clients.
Whether litigation funding is innovative is perhaps not the central question. The solutions litigation funders offer are new, exciting and out-of-the-box. There is no doubt these solutions can shift the litigation dynamic.
We would love to hear your thoughts. And if you'd like to join the innovation discussion, you might listen to this Building New Law Podcast where Tania and Naomi are interviewed.