Podcast: Bentham's CIO Discusses Its Latest Developments and Those Being Made in the Broader Litigation Funding Industry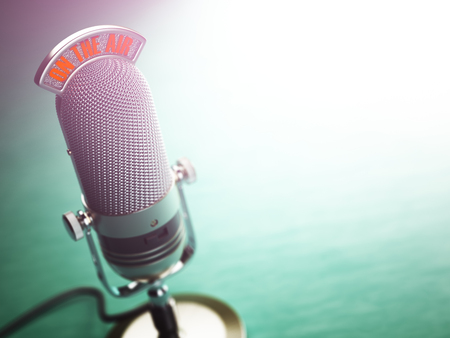 From recently launched funding vehicles and company expansion to predictions about disclosure requirements and how new funders will influence the litigation finance market, Bentham IMF's Chief Investment Officer, Allison Chock, is tracking a lot of developments within Bentham and the broader litigation funding industry. Those interested in learning more about this fast-moving industry and what Bentham is doing to stay at the forefront, can get up-to-speed fast by listening to Allison's recent appearance on the Litigation Finance Journal's ("LFJ") podcast.
In particular, the LFJ delves into Bentham's launch of its $200M funding vehicle and inquires into whether there is deployment pressure accompanying the implementation of this fund. From there, the discussion turns to Bentham's entry into the insolvency market with its new bankruptcy funding platform. In addition to talk about this new funding platform, Chock briefly chats about the new kid on Bentham's block - Ken Epstein (bankruptcy investment manager) – as well as discusses why Houston was ripe for the recent opening of Bentham's fourth U.S.-based brick-and-mortar location.
But it isn't all about Bentham. The LFJ extracts Chock's opinions on the practicality of a secondary market for litigation finance as well as her thoughts on the U.S. Chamber of Commerce's agenda for mandatory disclosure of litigation finance. The LFJ even learns a thing or two about "tall poppy syndrome" and how it comes into play with Bentham's ethos.
To check out this insightful podcast, download the file here.
If you are interested in learning more about Bentham IMF or how to utilize litigation finance in your practice,
contact us
.