Class-Action Reaction - Clive Bowman on expert panel at Investment Operations Conference 2018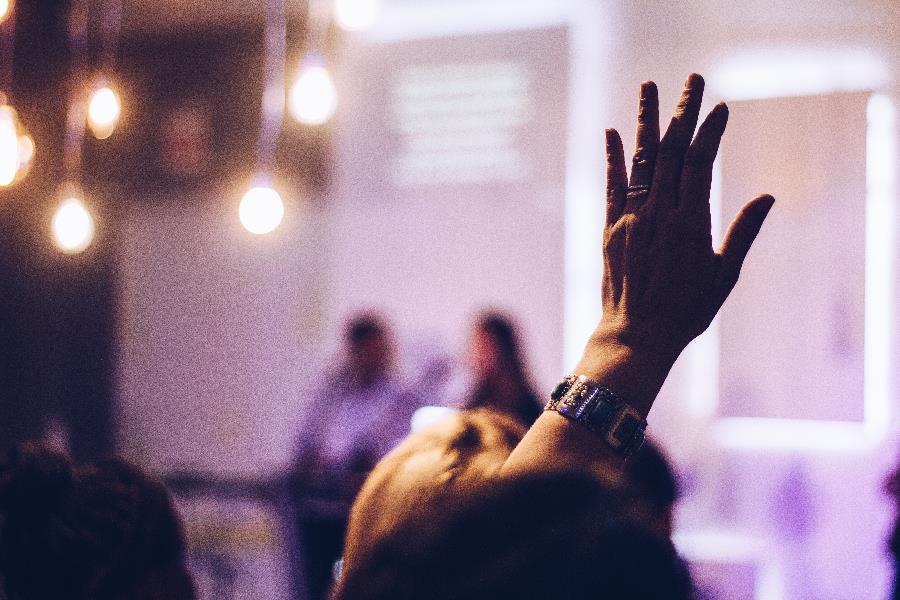 81% of Fund Managers feel obliged to participate in class actions and over half have a defined protocol in place for class actions, according to audience polling at a recent
Investment Operations Conference
.
Clive Bowman
, IMF Bentham's Chief Executive (Australia / Asia) was a panellist at the one-day conference titled Managing Systemic Risk: How Can Technology Assist? The panel explored current developments in the class action landscape.
Mr Bowman shared on shore and offshore trends including the global spread and endorsement of litigation funding typified by the recent moves in Singapore (where IMF has an office) to legitimize funding for arbitrations. Mr Bowman spoke about recent developments in class actions in Australia, including the increasing involvement by, and awareness of, institutions and the trend towards cases where there is more than one class action against the same defendant.
IMF Bentham
is one of the leading global litigation funders, headquartered in Australia and with offices in the US, Singapore, Canada, Hong Kong and the UK. IMF has built its reputation as a trusted provider of innovative litigation funding solutions and has established an increasingly diverse portfolio of litigation funding assets.
IMF has a highly experienced litigation funding team overseeing its investments, delivering a 90% success rate across 166 completed investments since 2001.