Andrew Saker is profiled in The CEO Magazine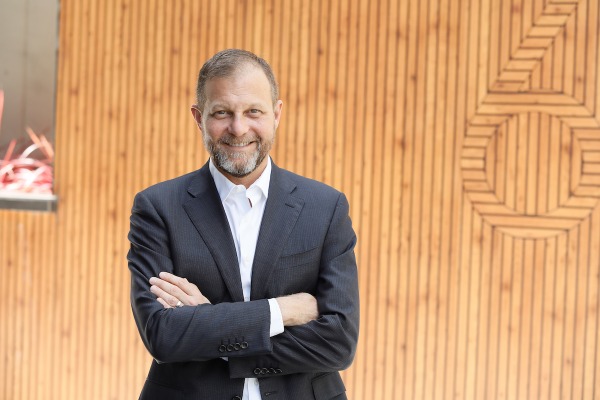 Andrew Saker, IMF Bentham CEO and Managing Director, recently sat down with The CEO Magazine's Adrian Flores to discuss IMF Bentham's business strategy and what it takes to lead Australia's largest litigation funder.
Since 2001, IMF has been expanding its geographic footprint and the number and types of matters it funds. The company is now three years into its five-year strategic plan and continues to grow.
IMF is actively exploring opportunities across Asia to fund commercial parties, law firms and insolvency practitioners. IMF has recently announced the funding of its first arbitration in Singapore following the passing of laws permitting third-party funding of arbitration. Andrew explained, "We are always open to new markets and new ideas and we have an appreciation for the cultural nuances across all regions, all of which should help us identify new opportunities and stay ahead of the pack."
IMF is also resuming funding in Europe, to complement its resources across Australia, Asia, the USA and Canada.
In the article, Andrew explained IMF Bentham's differentiated model in which hands-on Investment Managers actively engage in the cases they fund, contributing strategically and commercially. "It's a combination of financial services product accompanied by a sophisticated service, delivered by exceptionally competent people who are the best in the business," said Andrew.
When asked what advice Andrew would give to a decision-maker looking for funding, the answer was easy: "Talk to us!" he said. "If a company is not pursuing legal claims because of the resources and risks involved, our funding options can remove both of those concerns." Andrew welcomes business leaders to contact IMF Bentham and discuss the options available.
"Funding is a growing industry and will become a mainstream financial option for businesses," Andrew said, and he is excited to be at the forefront leading the way.
The full article can be found at The CEO Magazine.