Preparing future generations of arbitration specialists at the 'Generations in Arbitration' Conference, Hong Kong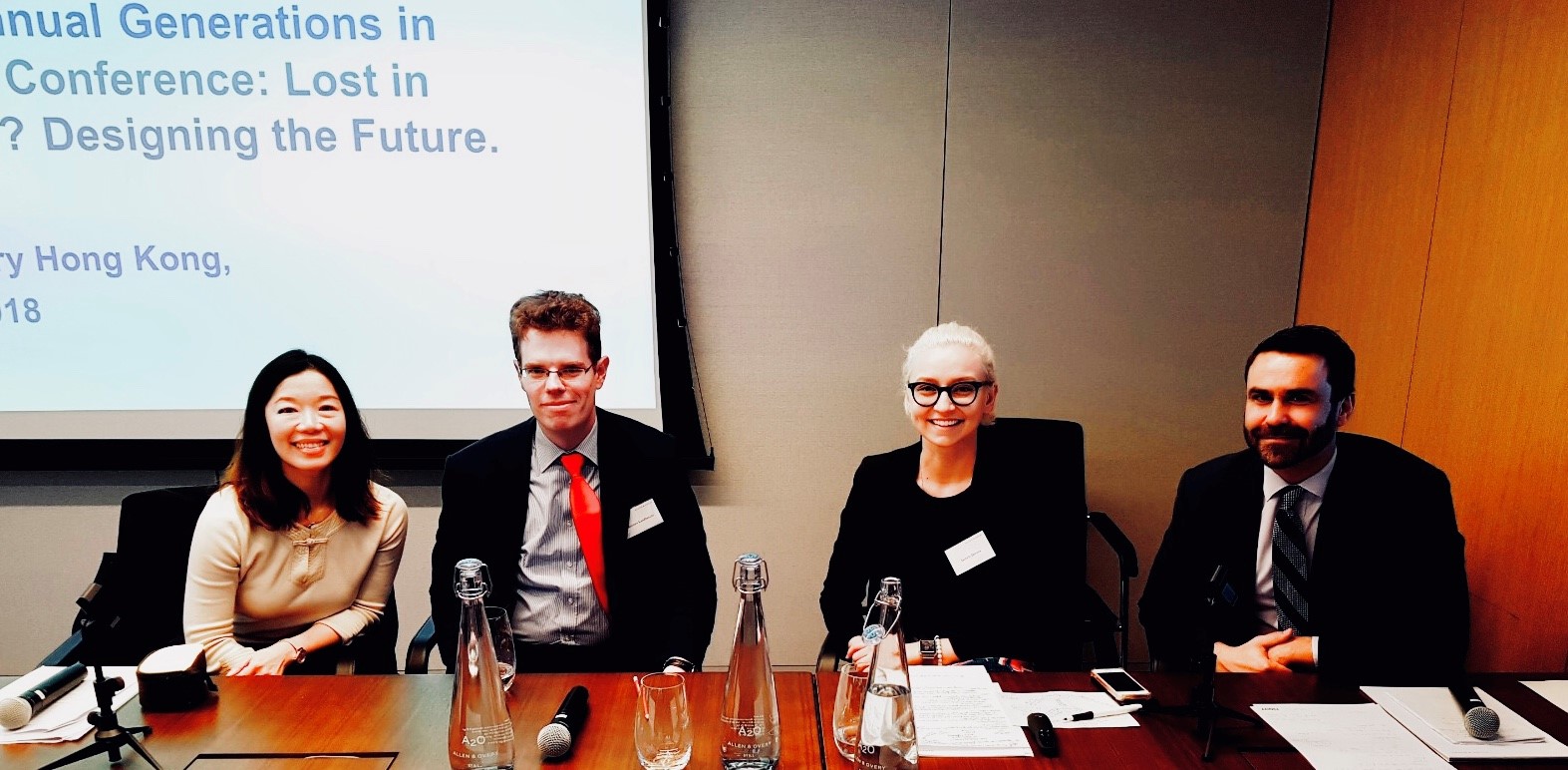 Arbitration is increasingly popular amongst the international business community as a means of resolving cross-border commercial disputes - so how do we prepare future generations of lawyers to meet the demand for skilled legal representation? One solution is the Vis Moot East, an international competition in Hong Kong in which hundreds of law students and trainees compete to hone their drafting and advocacy skills before arbitrators who are international arbitration experts. The Vis Moot East is preceded by the annual Generations in Arbitration (GIA) Conference.
The GIA Conference, held on 11 March, is in its twelfth year and is organised by The Moot Alumni Association, a non-governmental organisation which promotes international arbitration and trade law. This year, the Moot problem included third party funding.
IMF Bentham Investment manager Ms Cheng-Yee Khong was a guest speaker at the GIA Conference. Cheng-Yee covered the mechanics of funding and what funders look for in claims for an audience comprising arbitrators, legal practitioners and law students participating in the Vis Moot East.
Cheng-Yee heads IMF Bentham's Hong Kong office and works closely with our Singapore office to assess and manage funded cases throughout Asia, including arbitration, litigation and insolvency claims. Cheng-Yee is an international arbitration specialist and lawyer with a global career. She has lived and worked in Hong Kong, the United Kingdom, France and Malaysia and advised on matters throughout the Asia Pacific region, Europe, USA and the Gulf.
ABOUT IMF BENTHAM
IMF is one of the leading global litigation funders, headquartered in Australia and with offices in the US, Singapore, Canada, Hong Kong and the UK. IMF has built its reputation as a trusted provider of innovative litigation funding solutions and has established an increasingly diverse portfolio of litigation funding assets.
IMF has a highly experienced litigation funding team overseeing its investments. We have a 90% success rate over 166 completed investments and have recovered over A$1.3 billion for clients since 2001.
For further information regarding IMF and its activities, please visit www.imf.com.au.